15 Of The Best YA Books Of January 2017 To Start…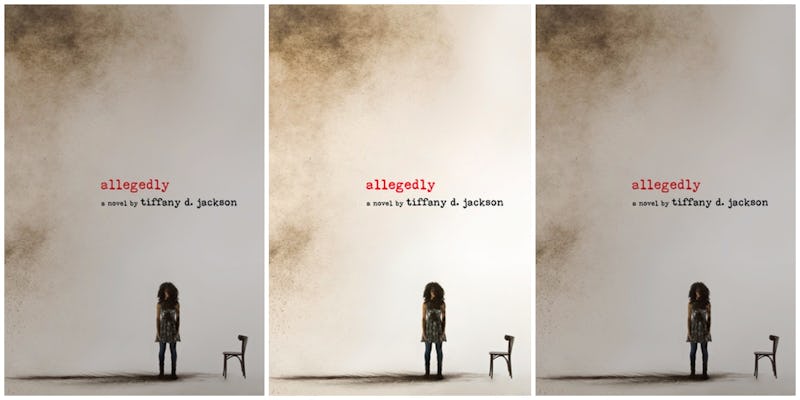 The holidays are over (for better or worse) and now it's time to get back to the real world. Hopefully, though, this means those stocking stuffer or gift exchange gift cards to your favorite local bookstore are piled up on your desk. Now, all you need are the perfect book recommendations. Luckily, these best of the best YA books of January 2017 should go right to the top of your list.
So now, while you're belly is full of hot chocolate and home cooking, you can settle into the winter weather with a stack of awesome young adult novels at your side.
And, you guys, January is looking STACKED.
But more than anything, the first month of the year is practically a showcase for the new voices in YA that are bound to make major noise in 2017. The debut YA list is looking crazy bananas good, and you'll want to be in the know on these before everyone else.
So relax after all that stressful family time and lose yourself in one of these incredible YA novels coming out this month. When you've worked your way through this list, be sure to check out the best fiction and the best nonfiction of January. Happy reading!