15 Poems About New Beginnings To Inspire Your 2019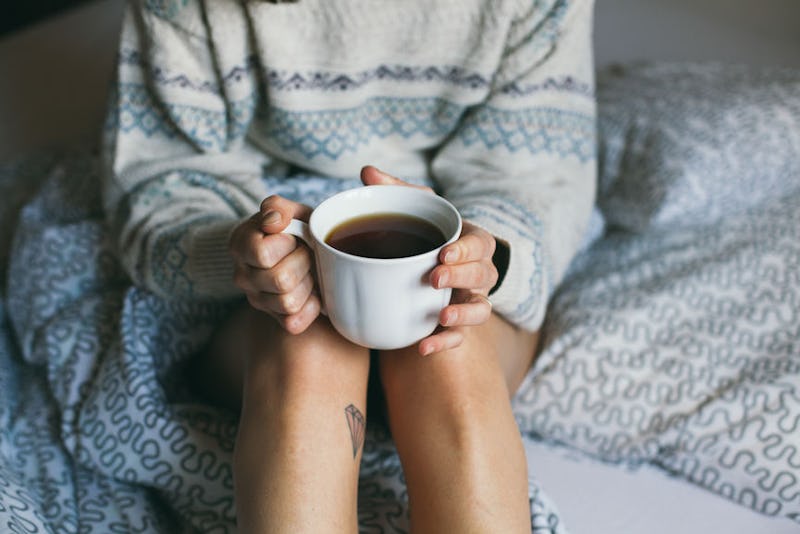 VeaVea/Stocksy
As the gift-giving season begins to wind down, and we begin our collective turn toward the possibilities the new year will bring, some of us are looking for a complete change from the last 12 month. If you want something you've never experienced before to happen in 2019, I've got 15 poems about new beginnings to help you ring in the new year with intention.
If you're like me, you find yourself screaming "NEW YEAR, NEW ME," like, every year, whether you actually make a radical change in your life or not. It's understandable, however, if not keeping your last few New Year's resolutions has got you down in the dumps. But not keeping a New Year's resolution is A-OK! No one's perfect, and wanting to change yourself for the better is an admirable resolution to make, even if you don't manage to fully achieve it.
Anyone who feels anxious at the thought of making — and possibly breaking — yet another New Year's resolution needs to read the 15 poems about new beginnings that I've selected below. These poets' words will inspire you to embrace the unlimited possibilities that the next year will bring — no matter how it all ends.