15 Surprising Habits That Are Actually Good For You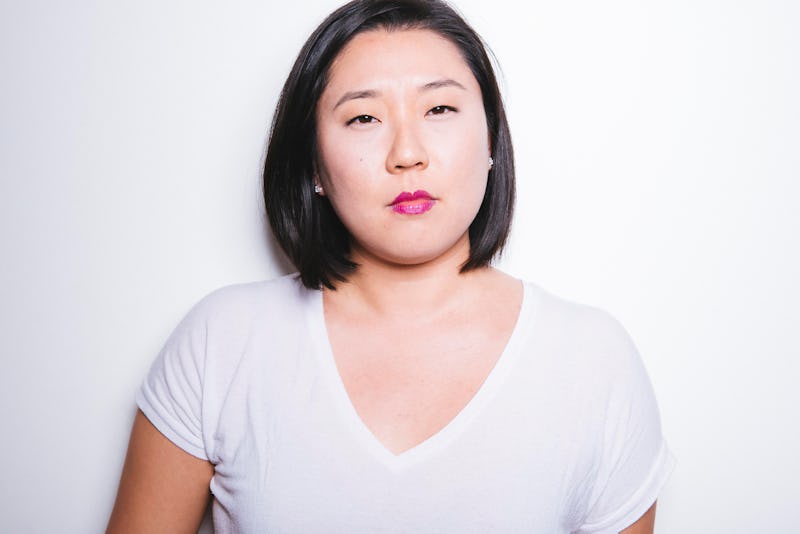 BDG Media, Inc.
Let's be honest: We all have our fair share of unconventional habits that we secretly engage in and try to keep under wraps. But what if these little, seemingly eccentric things we do actually could benefit our health? According to experts, there are a number of surprising habits that are good for your health, so it turns out participating in them isn't so bad after all. And even if it's something you don't want to discuss with others, there's nothing wrong with letting loose and participating in these habits behind closed doors.
"There are a lot of health myths spread about certain hygiene habits, so it is difficult for some people to recognize which habits are actually good for the body," Dr. Nesochi Okeke-Igbokwe, physician and health and wellness expert, tells Bustle. "If you are simply unfamiliar with the health benefits that certain practices provide, then it comes as no surprise that some habits may be deemed 'gross' in your mind."
Sometimes what seems healthy to us is actually counterintuitive, as some habits that seem unconventional can actually benefit us when we least expect it. Here are 14 surprising habits that are actually good for your health, no matter how out-there they may seem.