The Scientific, Badass Benefits Of Swearing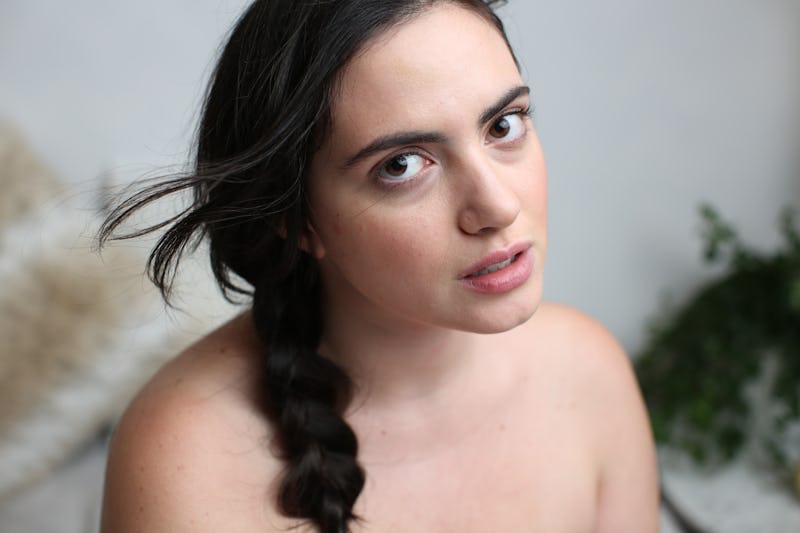 Bustle
I'm Australian. What my country regards as "swearing" is, shall we say, slightly more lenient than other places — this is, after all, the place where you call friends the "c" word and hostile strangers "mate," and where the words "bloody" and "f*ck" are often simply ways to emphasize a point. But we hardly have the monopoly on swearing; taboo words, as they're called, are a part of many cultures, and can be used for everything from expressing an emotion to declaring anxiety or simply, as expletive expert Ruth Wajnryb declares in Expletive Deleted, "a statement of quality and color about the noun that is to follow." But there are actual scientific benefits to swearing up a storm, beyond simply shocking your Aunt Nancy.
Swearing is a gendered thing, too. Women are not supposed to be swearers; it has been a historical point of some parts of feminism to reclaim the swearword, particularly ones lobbed at female sexuality and genitalia, as powerful or at least female-owned (p*ssy grabs back). We're discovering, though, that the attributes and benefits of swearing are not gender-centric, and that women and men get much the same thing out of it.
The lesson? If you're feeling a little frustrated today, swear away, swear well, and use as many colorful expletives as possible.