16 Murder Mystery Movies Of The '90s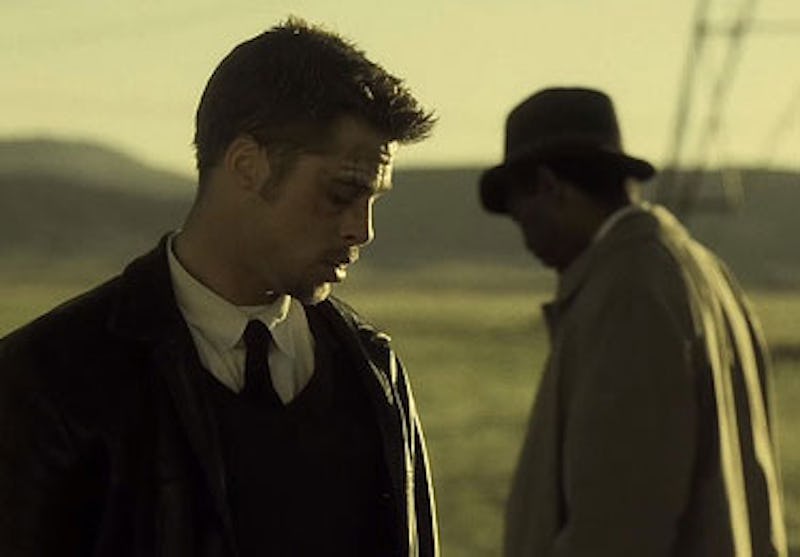 New Line Cinema
The '90s are a major cultural touchstone for people in their twenties and thirties today, and the decade's films are a big reason why. Many young adults grew up on '90s movies, and will still still often rank them among their favorite films. Most of the love is usually reserved for comedies like Clueless, epics like Titanic, or kids movies like The Lion King, but one genre that deserves more praise is the excellent murder mystery movies of the '90s.
Neo-noir was in in the '90s, and as a result, a number of timeless whodunits were unleashed in theaters. Some of these films remain classics to this day, with several being thought of as some of the best examples of the genre. Others have been mostly forgotten over the years, but are definitely deserving of another look. Another popular genre in the decade was the erotic thriller, where sex and murder mixed in a combination that people apparently couldn't get enough of.
I'm not going to lie, lots of these films were terrible, but a few managed to straddle the line between entertainment and smut and became the rare guilty pleasure that you don't feel too guilty about taking pleasure in. So take a look below at these 16 '90s murder mystery movies.