16 Holiday Trips To Take This Year That Will Help You Unwind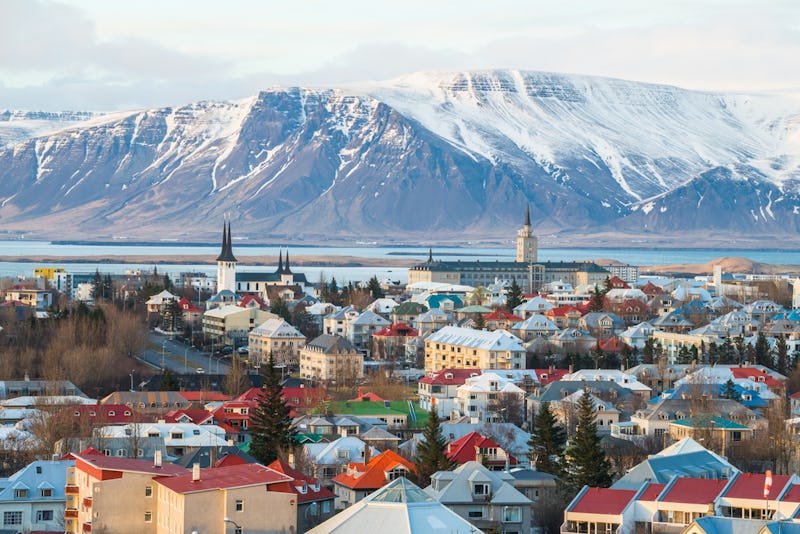 Traveling during the winter around the holidays isn't exactly easy. Flight prices increase, every part of your life seems busier than normal, and you're either planning on spending a lot on gifts or you just recently did exactly that. Still, sometimes you just need a break from the craziness of the holiday season, whether it's a pre-emptive break or a post-holidays break. In that case, you'll want to go somewhere that's relaxing, fun, picturesque, and most importantly, not completely packed with tourists looking for the same thing. There are a few unique holiday trip ideas for when you want to get away from it all that you can choose from.
Of course, one of the most popular kinds of winter destinations is anyplace that is warm. For those of us who struggle through intensely cold weather, snowstorms, icy rain, and gray skies for a few months of the year, all anyone really wants is to escape someplace where the air feels hot. Unfortunately, these places know that, and so they increase their prices during the winter, making it more expensive and probably more crowded. There are a few warmer spots you can head to that will still be awesome, but don't rule out the spots that don't boast hot weather: you can still have an incredible vacation, even if you aren't lounging on the beach.
If you're looking for ideas, I've got a bunch of them below, both within the United States and beyond. Your only problem will be settling on just one!