17 Movies Now Streaming Early, From 'Onward' To 'The Invisible Man'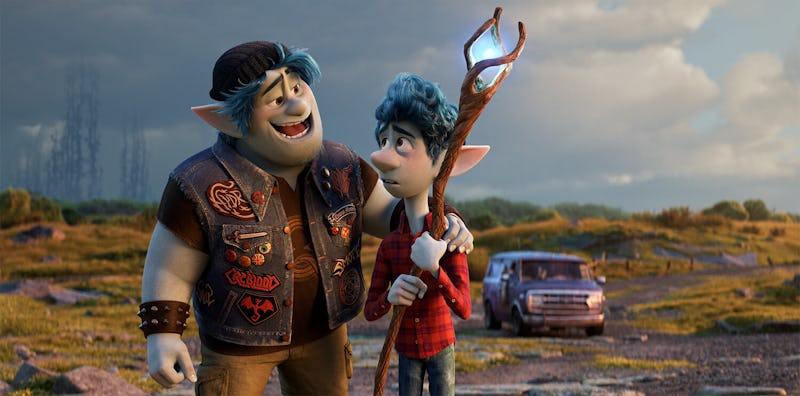 Disney/Pixar
The ongoing coronavirus pandemic has completely upended the entertainment industry. Production on nearly every TV and film set has been delayed, most upcoming film premieres have been pushed back indefinitely, and a growing number of movie theaters are closed across the U.S. In order to survive, some movie studios are getting creative by allowing movies still in theaters to stream early. A growing number of new films are ditching the traditional theatrical release window and are instead heading directly into peoples homes, offering viewers the chance to stream the movies immediately rather than waiting for theaters to reopen.
Different movies have taken a different approach to these early home releases. Some of the films that people are able to stream early have already exited theaters and were scheduled to arrive on digital platforms at a later date, but those dates have since been moved up days, weeks, or even months. Others were movies that were in theaters when the outbreak began, and are now offering viewers the chance to purchase their streaming ticket from their couch. And third, some movies that aren't in theaters yet have chosen not to delay their release and are instead opting to head straight to home viewing.
To see all the major new releases you can stream right now, take a look at the list below. Unless otherwise noted, all films are available to be digitally purchased or rented through major online retailers such as Amazon, iTunes, or your cable provider on the dates listed.
This article was originally published on