Put These Tearjerkers On Your Spring Movie List If You're Ready For A Good Cry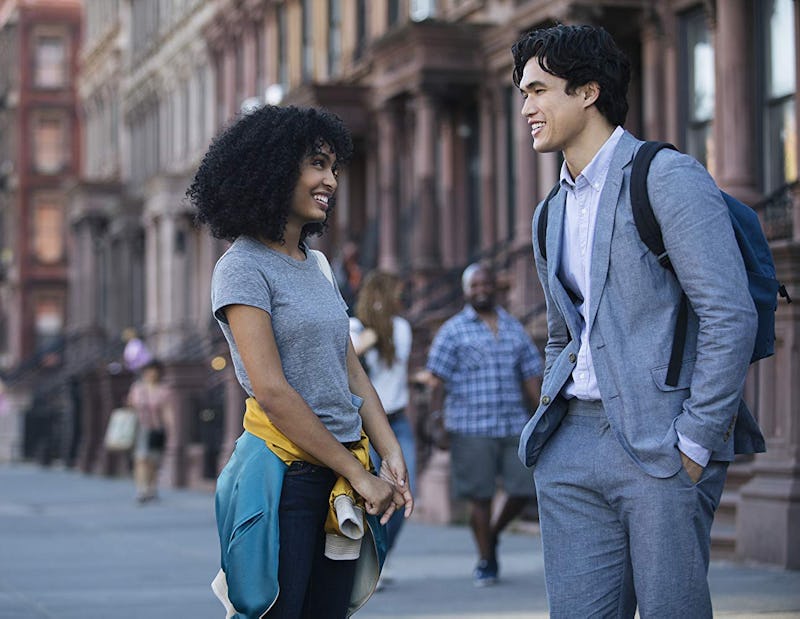 Warner Bros. Pictures
Who doesn't love a good cry? And spring is actually the perfect season for shedding tears. Dr. John Sharp writes in Psychology Today that "emotional discomfort and even despair can ... increase during springtime," and encourages having a game plan for this time on what he calls the emotional calendar. If you find crying cathartic, like many people do, then there are some specific release dates you should also add to your emotional calendar this spring: 18 tear-jerking movies guaranteed to make you tear up, weep, or just plain pour.
This March, April, and May are ripe with sad or happy-sad films, from features based on heart-tugging true stories to a documentary about one of the most horrific school shootings in American history. There's a handful of animals, romance-driven dramas, and redemption tales, as well as a new animated offering about chosen family and miraculous recoveries and realizations. Whether you prefer mainstream movies with recognizable faces or smaller indies with grit and dark themes, there all kinds of viewing options in theaters or the comfort of your own home.
Spring 2019 is ready and willing to make you wail. Here is a list of the best tearjerkers to check out in the next three months.