19 Items You Need For An Unforgettable End Of Summer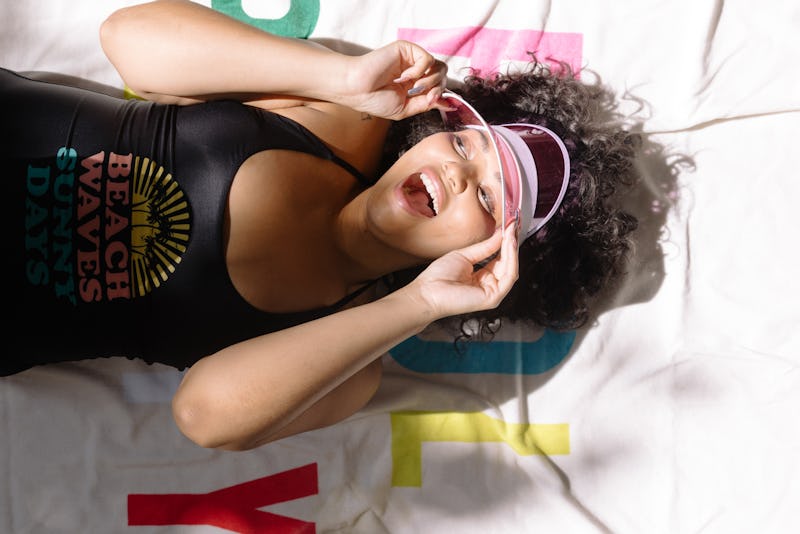 Ashley Batz/Bustle
While the phrase "all good things must come to an end" may sound like a romantic notion, the truth is that, frankly, it sucks. Summer, a haven filled with long days and warm sunshine, is coming to an end soon — and if you're feeling bummed about it, you're not alone. But, there's still time to live it up. Toast to these final bittersweet days of warm weather with an end-of-summer party that is nothing short of epic. All you need is a good attitude — and the right materials.
No matter where you live, an end-of-summer party is a necessary ritual. It serves as one last chance to blow off steam, and bask in the nice weather before Starbucks breaks out the Pumpkin Spice Lattes. Plus, this time of year brings about coveted sales on summer items you've had your eye on all season long. So, grab your favorite swimsuit that didn't get enough love this summer, stock up on some adorable pool floats for decoration, and get your party straws ready, because you're about to give summer the send-off it deserves.
Whether you have your party at a beach, the pool, or just your friend's backyard, there is a product here just waiting for you. Read on for everything you need for your end-of-summer party.