19 Movies To See Starring Women Over 40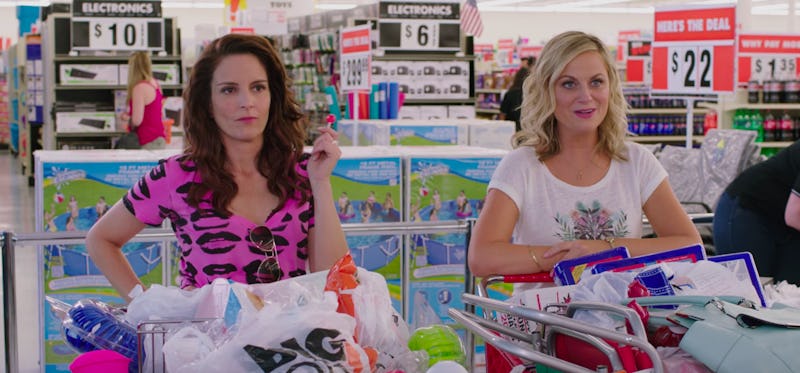 Universal Pictures
It's no secret that Hollywood is not kind to women over 40. It's a well known fact that there are more leading roles for men than women in Hollywood, so movies starring women are in the minority, ad movies starring women over the age of 40 are even more rare. Still, that doesn't mean there aren't some great ones that deserve your attention, like these 19 movies starring women over 40, all of which are worth seeing.
A recent study from USC's Annenberg School for Communication and Journalism on 414 movies, TV shows, and digital series that aired from September of 2014 to August of 2015, only 21.4 percent of film characters over 40 were for women, meaning that there are three times as many roles available to men over that age than to women. And that's just speaking roles.
Furthermore, you'll notice a trend among these 19 movies starring women over 40 is that a lot of the roles featured are mothers, very few are romantic leads, and even fewer have love interests that are younger than them. On the flip side, if we were rounding up movies starring men over 40, you can bet that they would be a mix of single men, married men, and single fathers, all would be romantic leads, and none of them would have a love interest older than them.
It's an unfortunate truth, but thankfully, these movies are reminders that women over 40 can, and should, lead Hollywood movies.