Bring Some Magic To Your Spring Reading With These 19 Fantasy Novels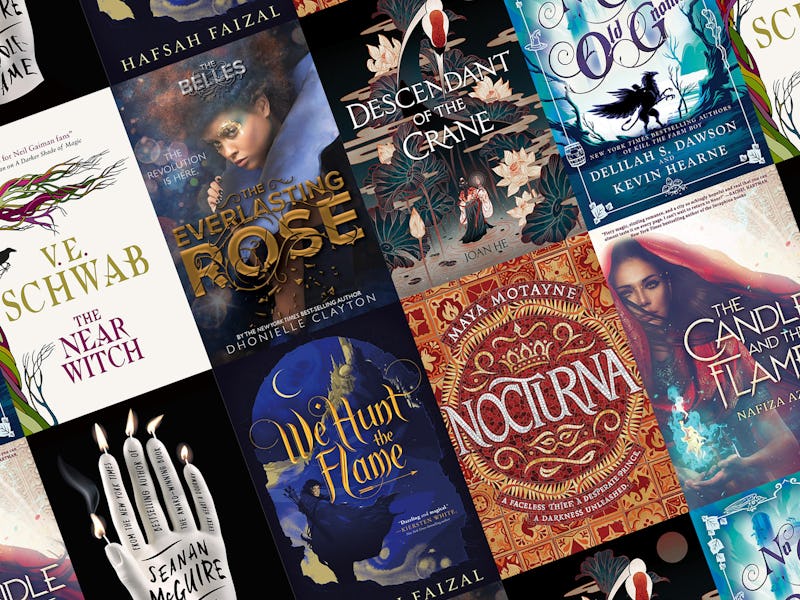 Make room on your nightstands, fantasy nerds! I've got 19 new fantasy novels for your spring reading list, and you're going to want to add them to your seasonal TBR. No matter whether you are looking to start a new series, read the next installment in one of your favorites, or just enjoy a standalone novel, this list has all your fantasy-reading needs covered.
Spring is all about rebirth, so if you have never read much fantasy lit before, now is the perfect time to reinvent your reading habits by branching out into a new and different genre. Any of the standalone fantasy novels and series-starters on the list below would make a great introduction to the genre, so consider this your jumping-off point to exciting, new reads!
Dedicated fantasy fans will also find great additions to their spring reading lists here. This season is chock-full of series-continuations and all-new adventures, all ready for you to enjoy, so really — what are you waiting for? Check out the 19 new fantasy novels I've picked out for your spring TBR below, and they'll definitely make your spring and summer reading a lot more magical: