20 Quotes That Prove The 'Pump Rules' Cast Are Some Of The Most Meme-Able People On TV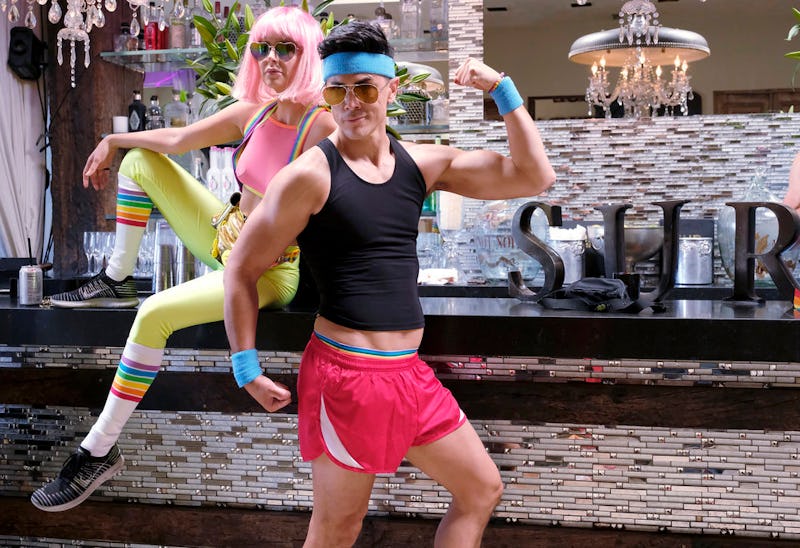 Trae Patton/Bravo
SUR is essentially a catchphrase factory. The best Vanderpump Rules quotes have come to adorn t-shirts, glasses, and posters. Sometimes they're even shouted at my confused boyfriend after I've had two glasses of wine, but I digress. The point is: Stassi, Katie, Kristen, and the like have gifted us with so many iconic Vanderpump Rules lines, it's hard to narrow them down.
It makes sense: there was no way that this group of SUR-vers and bartenders would ever be anything less than television gold. From the moment Lisa Vanderpump chose them to man her ever-growing restaurant empire, they've been pros at stirring up juicy, made-for-TV drama. I challenge you to find a more meme-able cast anywhere else.
They've all certainly grown up since Vanderpump premiered. Stassi is being profiled in the New York Times! Tom Schwartz and Tom Sandoval literally have their names in lights at a flashy new bar that they co-own with Lisa! Jax Taylor is — hopefully — getting married to an actual human! They're all a far cry from where they were when we first met the, but with age, their one-liners have only gotten sharper.
Let's take a look back at some of the best ones: