21 Books To Read Before They Become Movies In 2018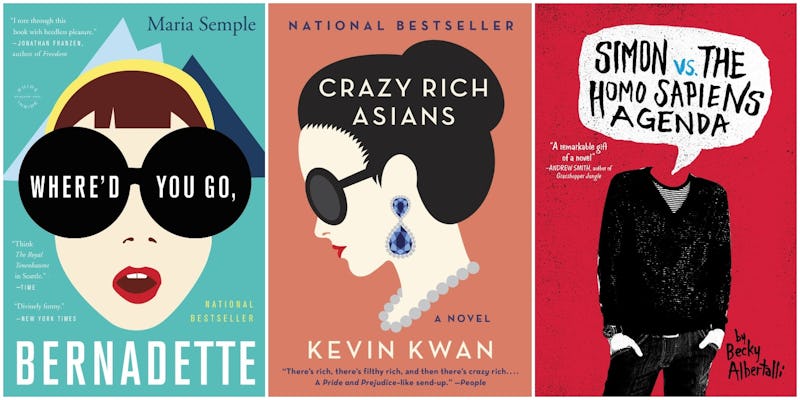 There is nothing more exciting to a book-lover than seeing their favorite reads translated to the big screen. Sure, this news always comes with some trepidation. Will the characters remain true to the book? How much will the plot change? Will the movie ever live up the feels the pages have produced? But in the end, the idea of lining up for a screening that will see a book come to life is undeniably awesome. And in 2018, there will be no shortage of book-to-movie adaptations to check out, from YA love stories to heart-stopping true stories to childhood classics reborn.
Below are 21 upcoming adaptations, set or planned to be released this year, that book-lovers will definitely want to check out this year. And before you head to the theater, you've obviously got to read the book first, right? Catch up on the ones you've missed or re-read your favorites, so you can compare the merits of both mediums with your equally obsessed book loving friends. While all of the dates here are subject to change, you won't have to wait long to grab a bag of popcorn and a nice cold drink and catch them all in cinemas.