21 Facts Milo Ventimiglia Superfans Need To Know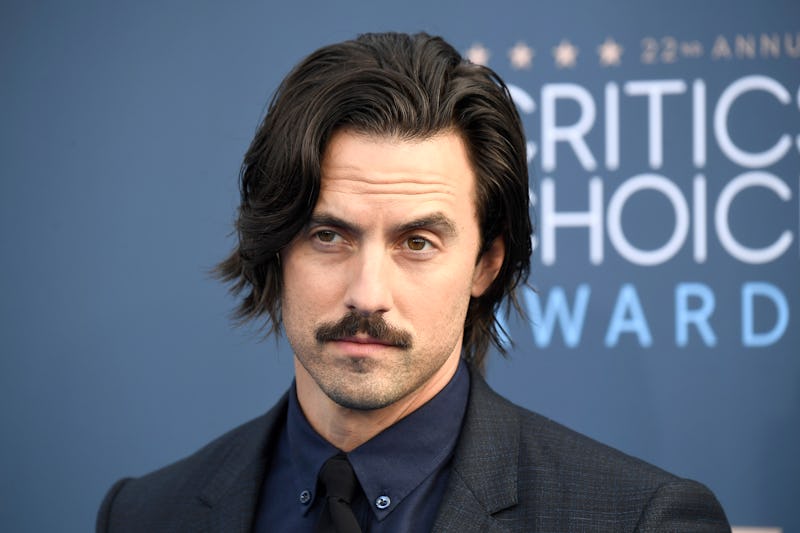 Frazer Harrison/Getty Images Entertainment/Getty Images
From a teen bad boy on Gilmore Girls to the Pearson patriarch on This Is Us, fans have been obsessed with Milo Ventimiglia for what seems like forever. And for all the hardships we've endured in the past year or so, the universe was good to us in delivering more of his beautiful (sometimes mustached) face. We've craved more of him after his brief stint in the Netflix Gilmore Girls revival, and seeing him on NBC once a week just isn't enough. But luckily, the internet exists so you can lightly stalk — I mean — learn more about him during the empty lulls of your own life. There are plenty of Ventimiglia fun facts just waiting to be discovered.
Not that you don't know a lot already, you adorable fangirl, you. You may not have forgotten when he dated his Heroes co-star Hayden Panettiere (12 years his junior) and they formed Haylo, you may know all about his proud support fur our nations veterans, and you quite possibly even remember that he's vegetarian (so if you ever go on a date, you shouldn't take him to Outback Steakhouse). But unless you're running, like, four Tumblrs about the dark-haired heartthrob's life right now, chances are that there's still much more you can learn.
Scroll down and see for yourself.