21 Spooky Short Stories You Can Read On Your Phone Right Now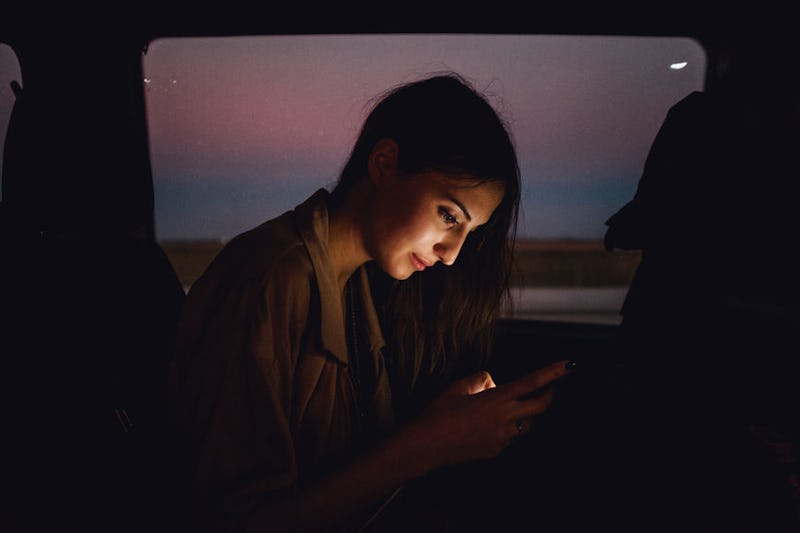 Nemanja Glumac/Stocksy
'Tis the season for creepy-crawlies up your spine, so I've picked out 21 spooky stories you can read online right now on your phone to get you in the mood for Halloween. Most of these spooky stories aren't the kind of gory mess-fests that slasher fans — like yours truly — adore, but there's more than one you'll want to read with the lights on.
I hate horror movies, but I love scary stories. There's just something about curling up in the blankets with a creepy book that makes my blood run deliciously cold, no matter what time of year it is. Now, with Halloween season finally kicking into high gear, I'm super excited to share some of my favorite dark and grisly stories with you.
As I said before, most of the stories on this list trend toward suspense and spookiness, rather than all-out horror. Most of them have a supernatural element, but some are just unsettling glimpses into the human psyche. What's important for you to know is that each of them was composed by a wickedly talented author, and is available for you to read, for free, right now.
Check out the 21 spooky stories I've picked out for you below: