21 Tasty Vegan Soup Recipes To Warm You Up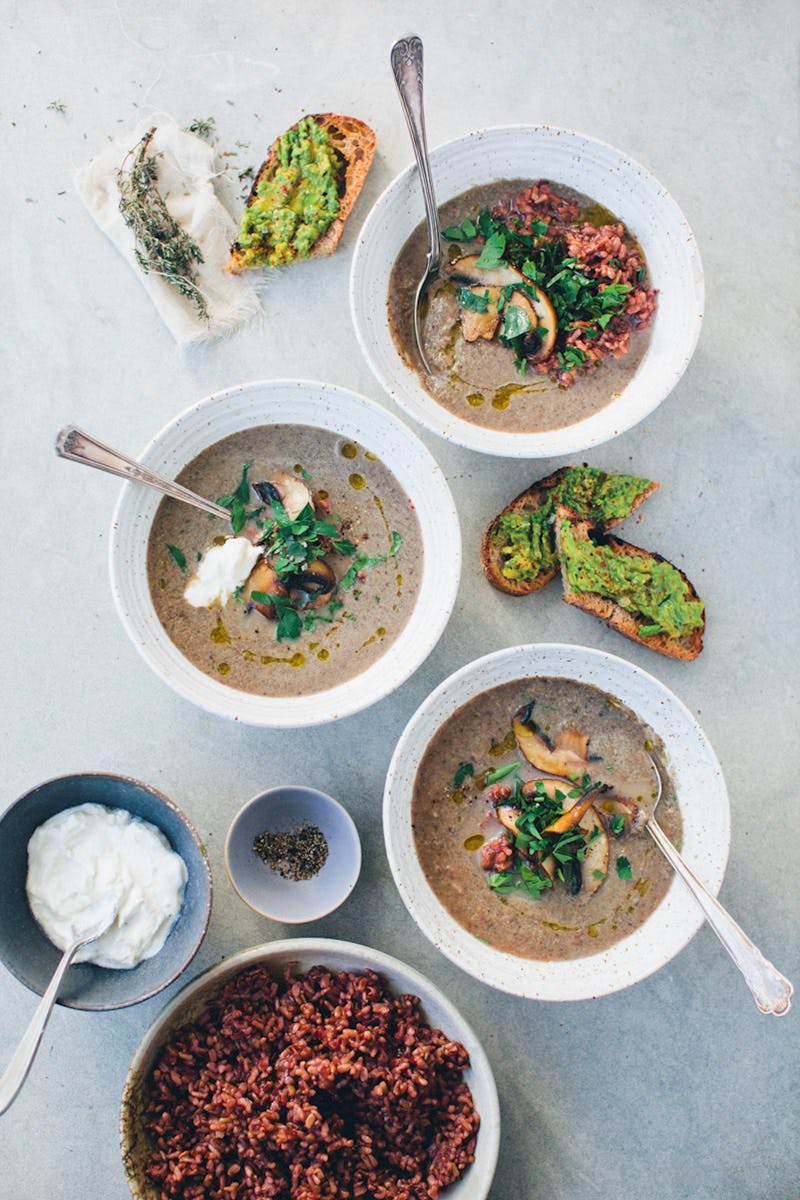 Green Kitchen Stories
During the winter, there is nothing better than hibernating with a blanket and a book. Why not take it even further and make vegan soups for National Soup Month? This month-long celebration lasts the entire month of January, making it the perfect excuse to try out a new recipe or five. It is also an excellent way to warm up when you just can't deal with winter. You know how it goes.
As with most tasty vegan dishes, making a homemade soup free of animal products means loading up on delicious veggies and grains. The outcome is a ridiculously nutritious soup. It is the type of meal that will treat your body to a generous filling of vitamins and minerals. These are exactly what you need to build up a healthy immune system during the winter season.
Compared to store-bought soups, homemade versions are less likely to be full of salt and preservatives. You can also alter the ingredients to fit your dietary preferences or requirements. After all, dairy and meat are not necessary to make hearty soups. Vegan cooking is surprisingly easy; it is all about knowing where to start. Need some inspiration? Check out these 21 vegan soup recipes to try this month.