25 Climate Scientists & Experts To Follow On Twitter If You Want To Stay In The Know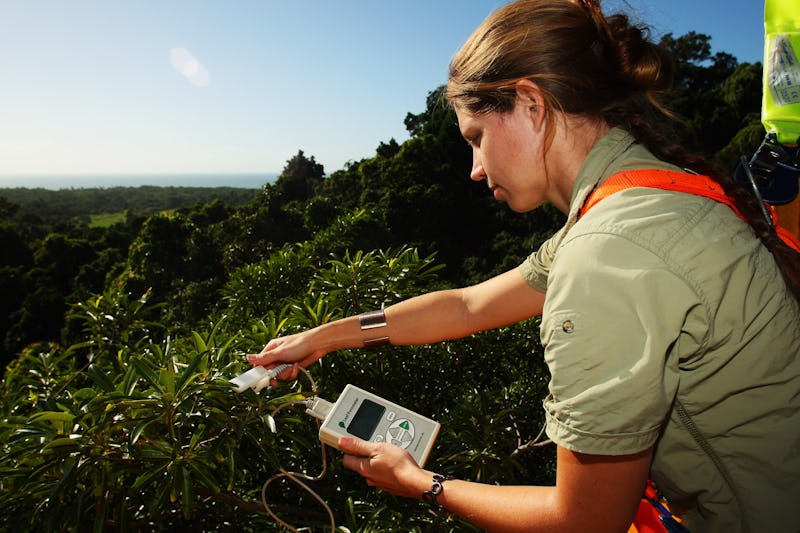 Phil Walter/Getty Images News/Getty Images
Twitter may be the ultimate land of hot takes, cancel culture, and viral memes. But it's also fertile ground for anyone who wants a crash course or ongoing education in a wide number of topics — as long as you know who to follow for what. And if you're concerned by the ongoing threat of climate change, it might be time to follow climate scientists and experts on Twitter, so that you're consistently in the know.
Though you might already know the basic facts around climate change, the issue is so wide-ranging that it's still entirely possible you aren't aware of different aspects or contributing factors of the phenomenon. Climate change, after all, is not just an issue of weather or climate. It is intertwined with issues related to economic, racial, and socioeconomic justice, among others. That's why it's so important to follow experts who specialize in different areas related to climate change. If you only follow meteorologists, or only follow experts focused on climate policy, then you're not getting the full picture of what's going on.
From climate justice essayists to coral reef researchers, this list offers a wide range of climate scientists and experts to give you all the information you need to be a fully informed citizen on the issue of climate change.