25 Movies Coming Out This Fall That Already Look SO Good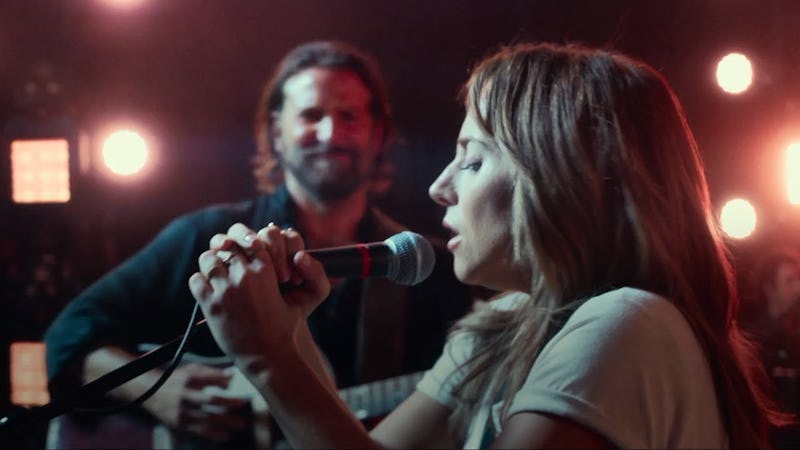 Warner Bros.
This summer has brought us some pretty great flicks, but some of the most promising films of the year are coming out in the fall. Given the season, you can expect tons of great spooky movies, including Goosebumps 2 and Halloween. Don't be fooled by the latter's title; it's not a remake, but rather a sequel to the original film, disregarding the previous sequels. This one brings Jamie Lee Curtis back as Laurie, taking place 40 years after the original film, with Laurie facing Michael Myers once again. Halloween sounds promising, but it's actually just one of the many fall 2018 movies that already look so, so good.
Besides the scary stuff, there are tons of fun family-friendly flicks coming in the fall. There's Fantastic Beasts: The Crimes of Grindelwald and the highly-awaited sequel Ralph Breaks the Internet: Wreck-It Ralph 2. Plus, there's Mary Poppins Returns, Disney's The Nutcracker and the Four Realms, the animated Grinch film with Benedict Cumberbatch voicing the lovable grouch, and more.
And good news, comic fans: this also means there are some new superhero flicks coming. Jason Momoa reprises his role as Aquaman in the standalone film, where he has to protect Atlantis from surface dwellers. Then there's the Spider-Man spin-off Venom, giving the villain a standalone flick to show his backstory. But if Venom makes you wish there was a real Spider-Man flick coming out, you're in luck. The animated Spider-Man: Into the Spider-Verse arrives this fall and introduces Miles Morales, the first black/Latino Spider-Man.
Since the fall season actually lasts till Dec. 21, there's a variety of flicks that are perfect for the holidays, too. Whatever you're into, there's something worth watching, and here are all the best movies coming in the autumn.