27 January 2019 Makeup, Skin Care, & Hair Product Launches You May Have Missed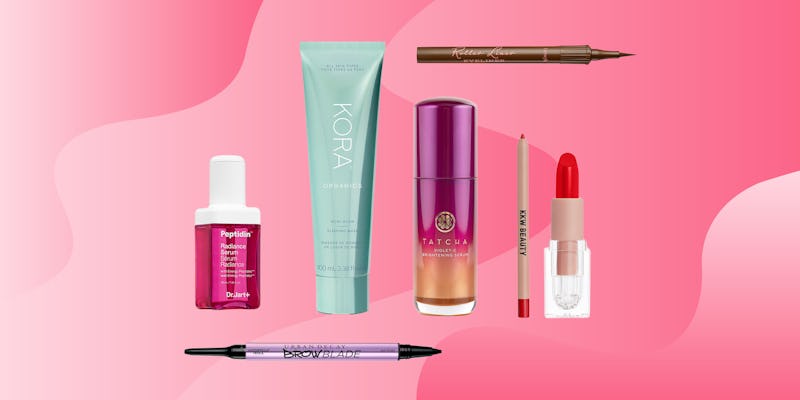 Bustle
Ask any beauty industry expert or editor and they'll tell you that January is a big month for beauty. Huge! It's often a time for new brands to introduce themselves to the world and old brands to introduce a flurry of new products. The new year is a time to start fresh, and that can also mean resetting your makeup and skin care routine. Perhaps you made resolutions that have to do with KonMari'ing your medicine cabinet full of old products or have committed to trying more natural beauty brands. Whatever your goal, whatever new product you're hoping to try, January's new beauty launches have you covered, from head to toe and then back again.
If January's launches are any indication for what trends will be big for 2019, we can expect a lot of hemp and CBD skin care, salon or clinic-level at-home treatments, and inclusive makeup ranges. It's a lot to follow, especially if you've been busy keeping up with your resolutions or just simply trying to keep up with the year that's flying by. Lucky for you, we've created a TL;DR list of the best launches of January.
Here are Bustle's picks for what you need to add to your makeup, skin care, and hair routine right now.