These 27 YA Novels Coming Out In 2018 Prove It's Going To Be A Great Year For Diverse Lit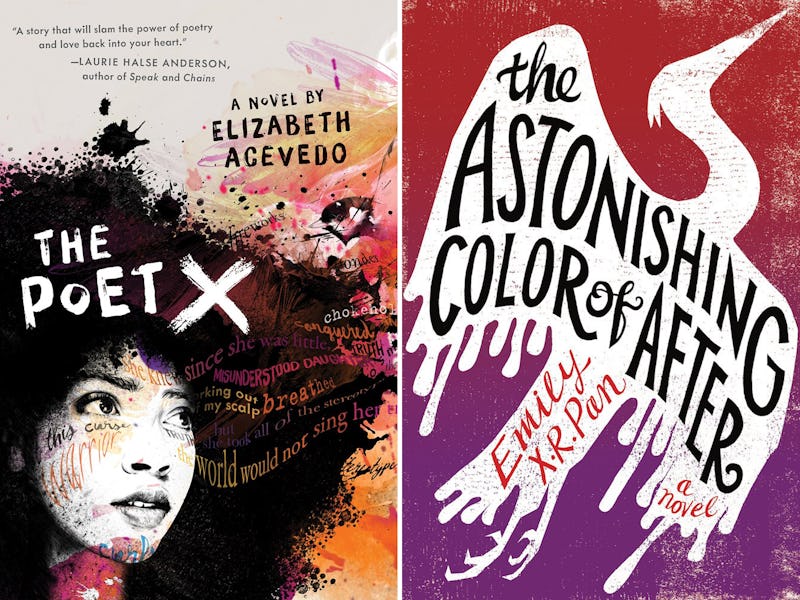 If you thought 2017 in YA books was never going to be topped, it's time to think again. Although it's undeniable that 2017 was a banner year for all genres in young adult, from established authors to debuts, just a cursory glance at all that is to come in YA contemporary in 2018 makes it obvious that the best is yet to come. It's beyond gratifying to see that the trend of characters that bring real representation, plots that work through important issues, and authors that are using YA to connect their readers to others who are both like and completely unlike them.
Because, as we all know, this is going to continue to be more important than ever moving forward...and getting some insanely good books out of the deal is just icing on the book shaped cake. This selection of 27 of the most highly anticipated releases of the year are filled with diverse and Own Voices picks, stories both heartwarming and heart-wrenching, with topics ranging from lighthearted romance to serious political commentary. If you've been wanting to pad your TBR with some new reads to look forward to, consider these numbers one through 27 at the very top.