These 27 Tomi Lahren Tweets Will Seriously Piss You Off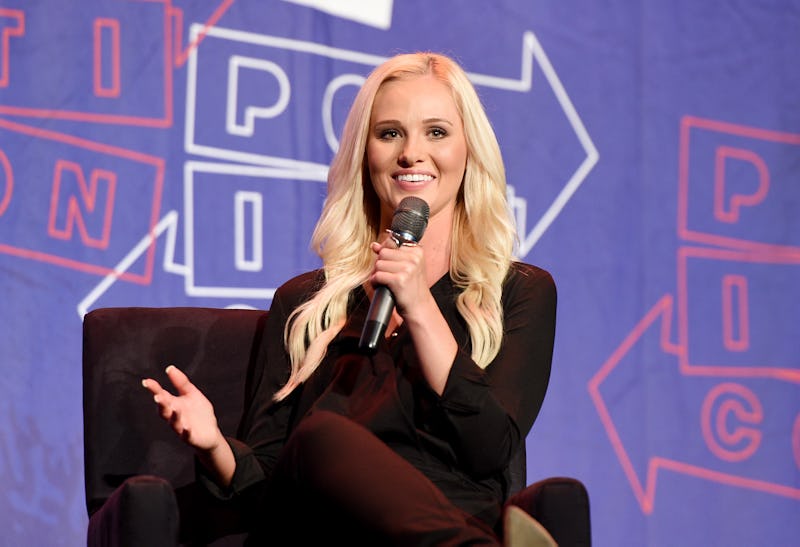 Joshua Blanchard/Getty Images Entertainment/Getty Images
If you know only one thing about conservative commentator Tomi Lahren, it's that she has an opinion on just about everything. And if you've ever espoused an even remotely liberal point of view on any issue, you probably don't like many of her opinions. It will come as no surprise, then, that there are a lot of Tomi Lahren tweets that will seriously piss you off — and not just the old ones that she went through and deleted back in January, because they didn't jibe with her current image.
There's no doubt that Lahren, the 24 year-old South Dakota native whose popularity shot through the roof almost as soon as she graduated from college, has tapped into a certain current present in the nation's political sea. A dive into her Twitter feed is like constantly being splashed in the face for a liberal that generally prefers to stick to what conservatives disdainfully refer to as the lame-stream media. Sure, she offers a glimpse into what the average Trump supporter is thinking and how they're processing the day's events — but man, will they piss you off.
So, have a look at some of Lahren's most outrageous tweets — and start building up your argument against each one of them.