These Minor 'Buffy' Villains Weren't Very Scary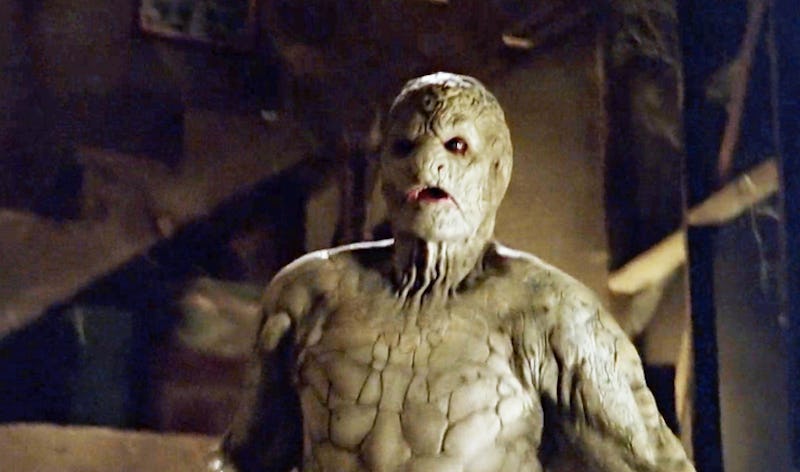 20th Century Fox Television
I don't think I need to tell anyone that Buffy the Vampire Slayer is my life, mainly because, well, isn't it everyone's life? I don't need an excuse to revisit some of those episodes with fondness and skepticism, the latter mainly over how utterly '90s it all was. Real talk: Buffy is now 20 years old, and not all those monsters aged well over the years. In fact, in the early stage of the series especially, the Scoobies found more than a few weak-ass demons lurking around Sunnydale.
It's to be expected. Buffy saved the world (a lot) and in those efforts she came across plenty of horrors from the Hellmouth, big and little Bads threatening her around every alley — and on Homecoming no less. But among the larger story arcs lurked plenty of monsters-of-the-week that somehow failed to have us shivering in our stylish yet affordable boots. Or maybe back in an era where you were afraid of meeting strangers off the internet (LOL), they totally wigged you out and now... well, it's honestly so hard not to burst out into laughter. Either way, they can't all be The Gentlemen, folks.
So feel free to revisit some of the silliest monsters in Buffy history. They'll just remind you of why you loved the show so much.