Science Says These 3 Hacks Will Help You Work Better With Others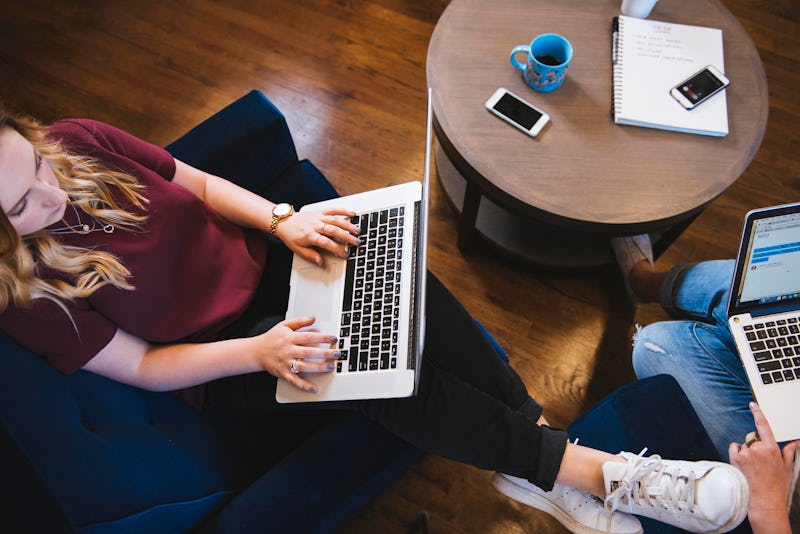 BDG Media, Inc.
Most people have to collaborate with others at least once in their lives, even if they've started their own businesses or work resolutely solo most of the time. And figuring out how to work better with others can be tricky if you don't know how to make it easy for everybody involved. Want to ace the project? The tricks for smooth sailing in collaborative situations, according to science, are all about knowing your collaborators, being self-reliant, and understanding how to show people the exit if they're being unhelpful.
Humans are wired for cooperation. While for a long time people thought that as a species we were essentially selfish, evolutionarily primed to look after number one, more recent research has demonstrated that we're very good at mutually beneficial behavior, and practise it in ways that are unknown to any other species in the animal kingdom. We've managed to make collaboration into a big part of human behavior, striving together to achieve big, significant pay-offs like planting harvests or building settlements. That doesn't mean that we're all naturally good at it, though. And collaborators, even when they've got identical goals, can have seriously crossed wires, fail to support one another, or just annoy everybody to death. Here are three tips from science to make sure that doesn't happen.