3 Zodiac Signs Most Likely To Fall For You Without Ever Seeing Your Face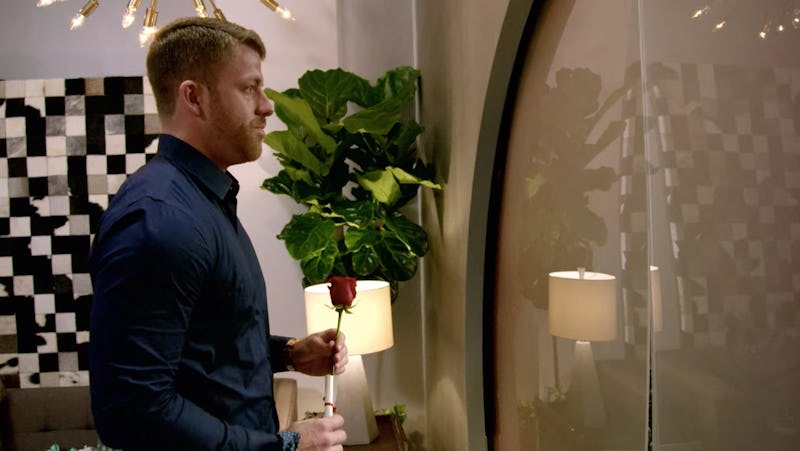 Courtesy of Netflix
When you love someone blindly, you love them for who they truly are as a person, not how they may first come across. And Netflix's new reality show, aptly titled Love Is Blind, tests the validity of that very concept. The show is posed as a dating experiment, which gives strangers an opportunity to fall in love — and even get engaged — without ever seeing each other's faces. But regardless of whether or not the show is legit (I have my reservations), there are three zodiac signs more likely to fall in love with you without seeing you in person. These three signs value good conversation, shared values, and emotional connection above all else.
Remember the '90s, when people would meet up in chat rooms and literally fall in love? (A/S/L, anyone?) Those spaces were probably chockfull of Geminis, Pisces, and Cancers. They don't need to know what the person on the other side of their screen looks like in order to have an hours-long conversation.
While astrology can't dictate everything, the stars can give you a little bit insight into the types of personalities that are more likely to find themselves falling for someone they've never met in the flesh. So, here are the three zodiac signs most likely to fall for you without ever seeing your face — and perhaps be cast in next season of Love Is Blind.