3 Zodiac Signs That Move Way Too Fast in Relationships, According to Experts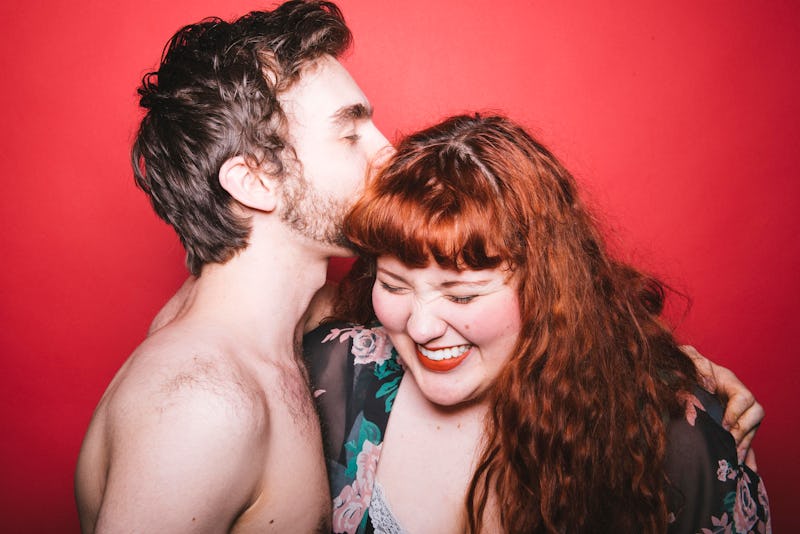 BDG Media, Inc.
When it comes to dating and relationships, everyone is different. Some people prefer to go all in, while others enjoy taking their time getting to know the other person before jumping in head-first. If you're curious to gain more insight about yourself or a potential partner, the stars can offer some guidance. In fact, some zodiac signs are known for moving too quickly in relationships, which could possibly cause future stress and potential heartbreak.
"While there's no shame in moving too quickly [emotionally] in relationships, it might be a bit too much for some that prefer to take things slow or one step at a time. It might help if you know their zodiac sign," astrologer Cindy Mckean, tells Bustle.
However, it's also important to note that just because your current or potential partner falls into one of these zodiac signs, doesn't mean that they haven't thought things through. Part of what makes these impulsive signs so ready to jump in is because they are excited to begin a new journey, and are trusting their heart. It's also totally possible that your partner is just ready to commit to you.
And while anyone can be guilty of jumping into a new relationship way too quickly, here are the three zodiac signs that are known for moving super fast in relationships, according to experts.