This Zodiac Sign Needs To Be Honest With Themselves About Their Relationship Right Now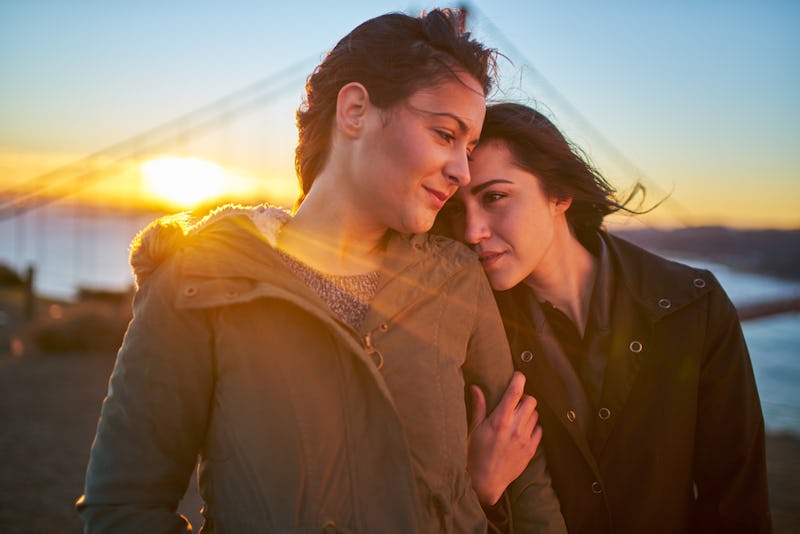 Shutterstock
The autumnal equinox, also known as the most wonderful time of the year, is upon us at last. Days become cooler, leaves begin to change colors, and everything feels new and possible. There's a lot going on behind the scenes to make this happen, and you might not know that each season is directly related to three separate zodiac signs. The autumnal equinox is supported by Libra, Scorpio, and Sagittarius. But the zodiac signs the 2019 fall equinox will affect the least — Aries, Taurus, and Gemini — support the spring, or vernal, equinox and will get a bit of a reprieve on Sept. 23, 2019 when fall begins.
"During the equinox, the sun crosses what we call the 'celestial equator' — an imaginary extension into space of Earth's equator line," The Old Farmer's Almanac reported. "The equinox occurs precisely when the sun's center passes through this line. When the sun crosses the equator from north to south, this marks the autumnal equinox; when it crosses from south to north, this marks the vernal equinox."
While Libra, Scorpio, and Sagittarius are supporting the transition from summer to fall, Aries, Taurus, and Gemini are on a bit of break until it's time for them to help wake up the world come spring time. However, that doesn't mean these three signs should rest on their laurels during the 2019 fall equinox. It just means things may feel a little lighter, which will offer you the opportunity to catch up with yourself.