Here Are The 31 Best 'Even Stevens' Episodes To Watch On Disney+ While Quarantined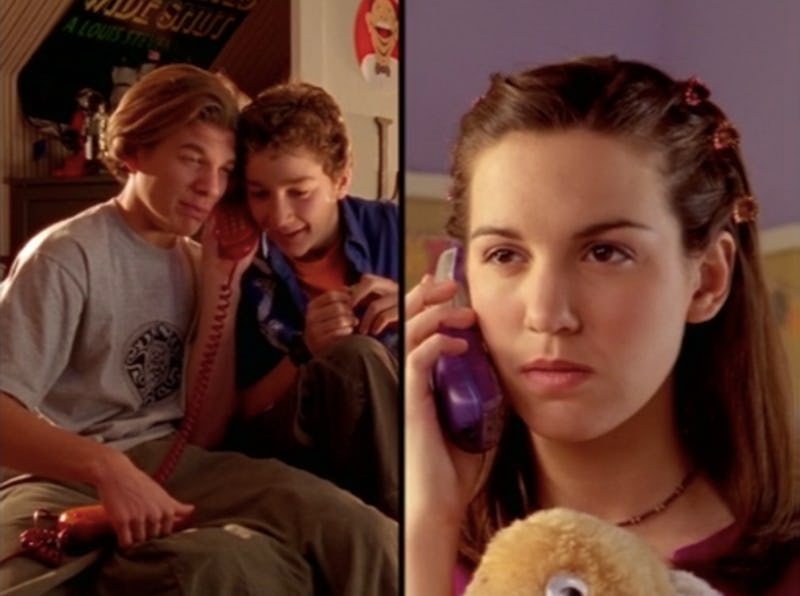 Disney Channel
Remember when Shia LaBeouf wasn't a controversial filmmaker, and just that annoying younger brother on TV? If you don't, it might be time to take a walk down nostalgia lane and check out the best Even Stevens episodes to watch on Disney+. The Disney Channel original sitcom about the Stevens family from Sacramento, California, is a classic, and with all three seasons are currently available for streaming, you really have no choice but to watch.
Fans will remember that Even Stevens premiered in 2000 and followed the funny misadventures of siblings Louis and Ren Stevens, played by Shia LaBeouf and Christy Carslon Romano, respectively. At only just 14-years-old, LaBeouf became an instant star. Between his goofy faces, funny antics, and trouble-making tendencies, Louis — and LaBeouf's performance — helped make Even Stevens an early 2000s classic. The same can be said for Carlson Romano, who many girls idolized as teenager Ren. Her character was smart, determined, hard-working, an over-achiever, and refused to settle for less. In other words, they were the perfect foes.
Even Stevens might not have been the longest running Disney show, but it still included many great episodes that deserve a rewatch after all these years. So, here's a list of the 31 episodes of Even Stevens perfect for a marathon.