31 Debut Novels From 2018 That You Seriously Shouldn't Miss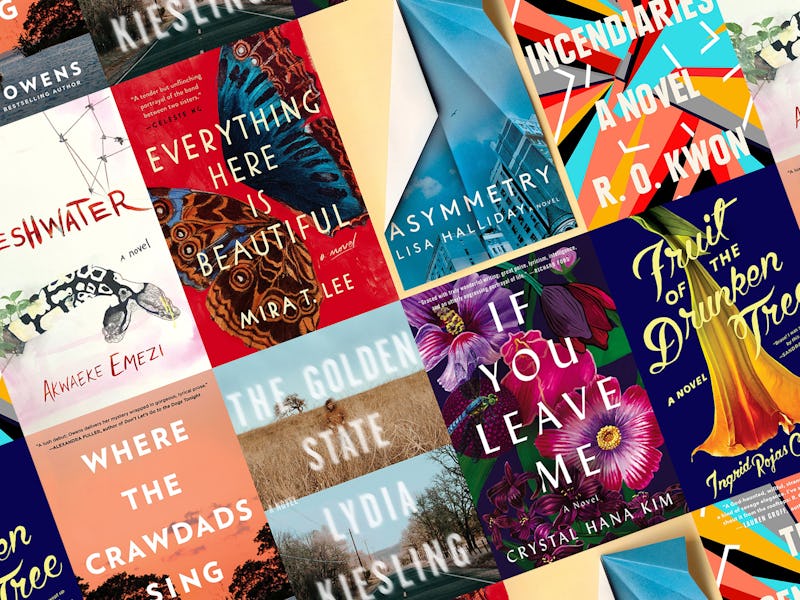 This has been a fantastic year for books, particularly titles from up-and-coming new authors, so let's take a look back at 31 debut novels from 2018 that are worth reading in the new year. Even if you've stayed on top of the year's new releases, it's likely you missed out on some of 2018's best reads. Don't worry: there's no time limit on catching up with the best books of the year.
This year has gone by fast, and it has been difficult to keep up with just what exactly happened in 2018. If you forgot about the Winter Olympics in Pyeongchang, South Korea, or the suspected Golden State Killer's arrest in Sacramento County, Calif., then you might have also missed out on reading a lot of the fantastic books that hit store shelves this year, particularly the 31 debut novels I've compiled below.
If you did sleep on the books below, don't worry. No one will notice that you're reading them late, and the stories they have to tell offer up timeless entertainment. Between literary fiction, sci-fi, fantasy, and thrillers, there's something on this list for every reader to enjoy. Check out my picks for 2018's must-read debut novels: