35 Hacks For Reducing Anxiety That Reddit Swears By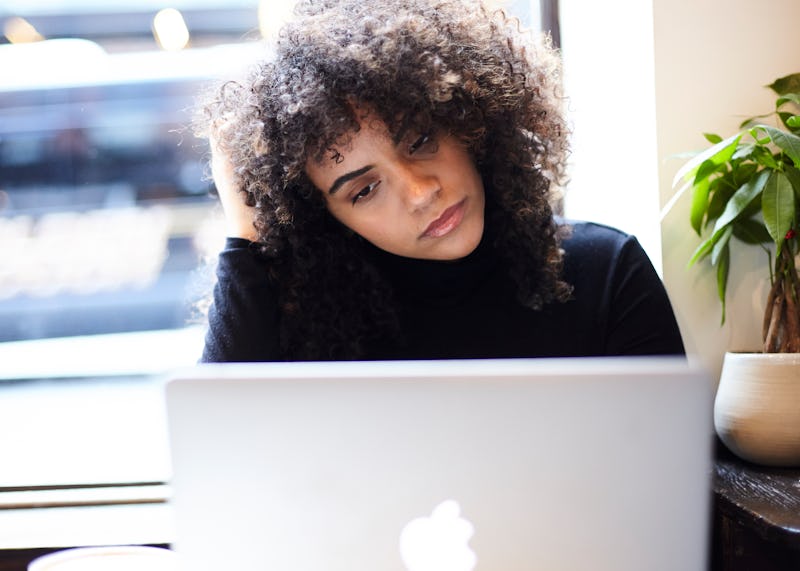 BDG Media, Inc.
The Anxiety and Depression Association of America says that somewhere in the ballpark of 40 million adults in the United States have some kind of anxiety disorder, which is roughly 18.1 percent of the population. That said, we all experience bouts of anxiety and stress in our lives, making it all the more important that we arm ourselves with coping mechanisms. If you're looking for new ideas to do just that, keep scrolling for 37 hacks for reducing anxiety that Reddit swears by.
While there are plenty of underlying causes of stress an anxiety, there are plenty of surface level ones, too: We have jobs we don't like that don't pay us enough. We have friends and family we don't see. We spend too much time in front of our computers and phones, and not enough time resting and recharging. And here's the real kicker: We stress about being stressed. Before you know it, it can feel like it has spiraled out of your control.
To make matters worse, stress and anxiety affect so many aspects of your life — your sleep, relationships, sometimes even your own sense of self. The first key to managing anxiety and stress is acknowledging it, and either trying to find a way to ease it with various methods, or reaching out for help from loved ones or a professional. In the meantime, consider these 37 hacks that worked for people who are also coping with anxiety and stress — one of them could very well help you the way it helped someone else.