37 Weird Products On Amazon That Are So Cheap They're Essentially Free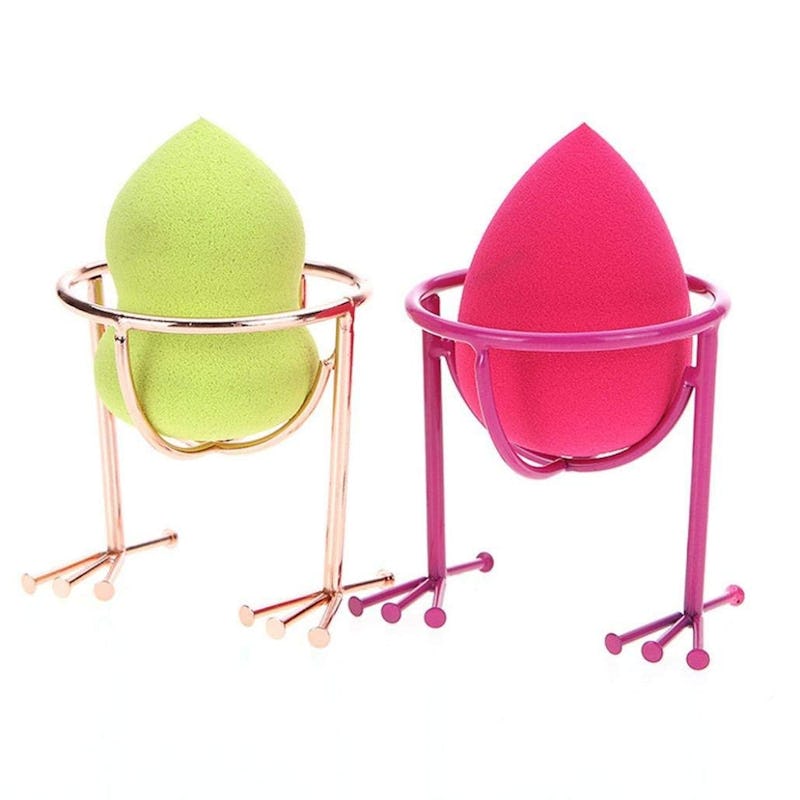 Amazon
There's not a single person on this planet who doesn't love a good bargain — but at the same time, you have to be able to draw a line between what's worth buying and what's going to end up permanently in your junk drawer. As tempting as it can be to purchase everything you see that's both affordable and interesting, you have to find things that you'll actually use. And if you can find a reason to use them often, in my mind, that basically means they're free. Luckily, there are plenty of super affordable products on Amazon that are genuinely useful on a day-to-day basis.
Maybe you're in the market for an anti-microbial lip balm packed with colloidal silver that's less than $5. Or how about a three-pack of shampoo brushes for under $4 with over 2,000 positive reviews? That's right — this cheap stuff isn't just a good price, because many of them have been peer-reviewed on Amazon so you can tell that you'll love them. And while prices vary, all of these items are Amazon products that are less than $10.
For once, your wallet won't be crying at the end of a list of Amazon products — because that's not just me, right?