4 Apps That Track Your Heart Health (& Not Calories)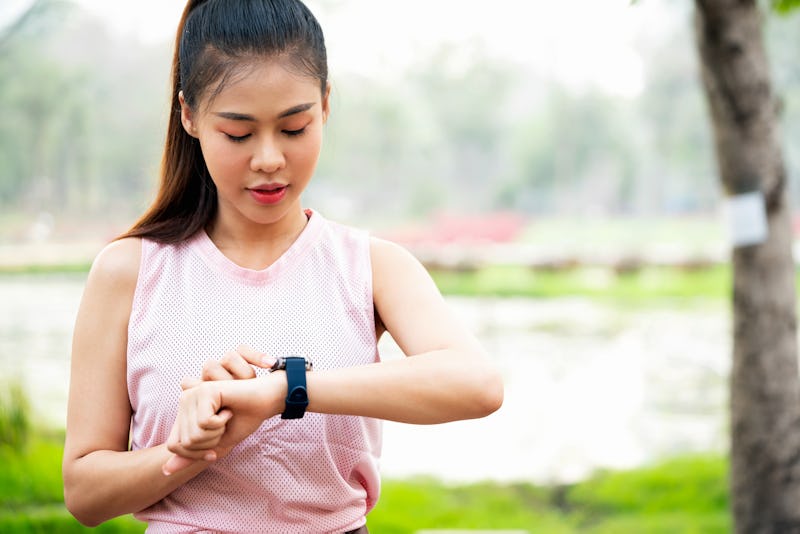 Cravetiger/Moment/Getty Images
If you're concerned about your heart health, it might please you to know that there's an app for that. These apps can help you learn about your heart rate, your exercise levels, and more. And while many health-related apps encourage users to keep track of calories, plenty of people want to avoid that particular metric. If you want to track your heart health without counting calories, there's an app for that, too.
Calorie counts are a fancy way of talking about energy expenditure, which is why many apps use them to calculate "calories in" versus "calories out." Heart health apps don't have to include calorie tracking to be effective, though. Focusing on calorie counts can draw attention away from a broader image of holistic health. Making sure you're focusing on a variety of whole, unprocessed foods is more important for heart health than counting calories, says Manhattan Cardiology DO and cardiologist Dr. Roshini Malaney.
Keeping track of your calories may be helpful for some people, Dr. Malaney tells Bustle. But for people in recovery for disordered eating, heart health trackers that don't measure calories can be really helpful in avoiding that potentially triggering metric. These four apps can help you approach your cardio care in a body-neutral way.