4 Of Shonda Rhimes's New Shows Are Based On Books — And You Should Definitely Read Them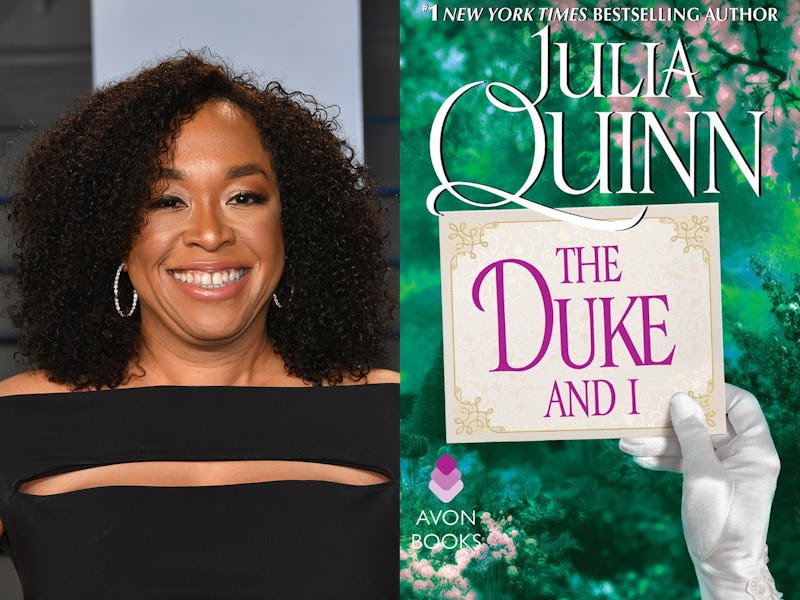 Dia Dipasupil/Getty Images Entertainment/Getty Images
There's good news for folks who just can't get enough of Grey's Anatomy, Scandal, and How to Get Away with Murder. Shonda Rhimes has eight new TV series coming to Netflix, and half of them are based on books. I've put together a short list of books you should read to prepare for Shondaland's takeover of Netflix, so keep scrolling to find out more about what's coming from Rhimes' production company to a screen near you.
After a lengthy term at ABC Studios, Rhimes signed a $150 million deal with Netflix in 2017, and details of what "Shondaland 2.0" will produce for the streaming service have just come to light. I examine five (four based on books; one based on an essay) of Rhimes' eight upcoming Netflix series below, but let's take a look at the other three, shall we?
The new Shonda Rhimes series hail from different places and times in the world. Set in 1840s California, then a part of Mexico, Pico & Sepulveda traces the beginnings of the Mexican-American War. The dark comedy Sunshine Scouts will follow "a ragtag group of teenage girls at sleepaway camp who must then summon their moxie and survival skills to weather the fallout and ensure all that remains of humanity abides by the Sunshine Scout Law," according to The Hollywood Reporter. In what is probably the only docuseries in the Shondaland 2.0 lineup, Hot Chocolate Nutcracker will go inside the Debbie Allen Dance Academy for a behind-the-scenes look at their production of The Nutcracker.
Check out the books you should read before Shondaland 2.0 comes to Netflix below: