These Are The 4 Zodiac Signs Most Likely To Compromise In Relationships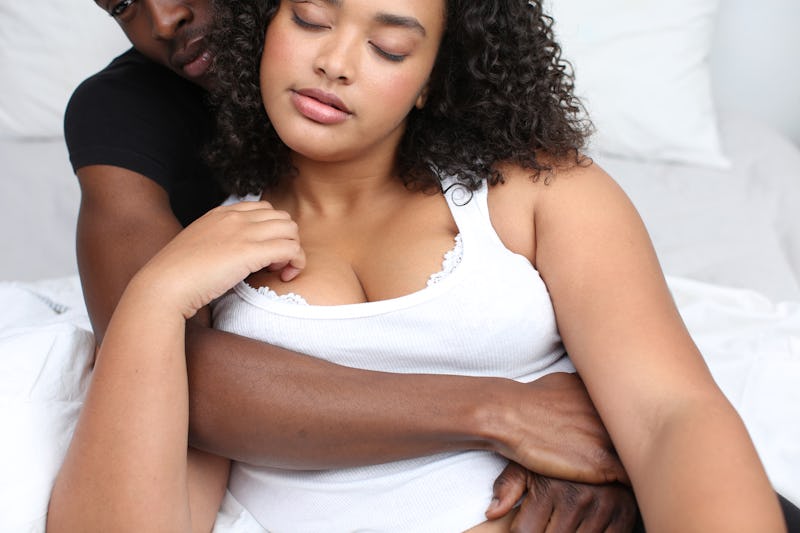 Ashley Batz/Bustle
Whether or not to should change for your partner is often a difficult decision in relationships. But because compromising is an agreement where both sides make concessions for an optimal outcome, this is an area where change can be a great thing for a relationship. Still, compromising in a relationship is tough, and finding a partner who's willing can be difficult. Luckily, this all comes naturally to certain zodiac signs.
On both small and large scales, compromise can be an important building block of a healthy relationship. "When we meet someone we're into and form a relationship, there are little compromises or sacrifices that we do," astrologer Cindy Mckean, tells Bustle. "Almost all relationships require compromise. In astrology, for some signs this comes easier than other, yet some signs have a very hard time changing." The idea of conceding even an ounce of defeat can be difficult to some.
In general, the ability to change (or make compromises) is one of the major personality indicators the zodiac can provide. Some signs, for example, find this aspect of relationships particularly difficult. "Fixed signs (Taurus, Leo, Scorpio, Aquarius) will find it harder to compromise or change for their partner," Mckean says. On the flip side, certain signs find compromise a natural, comfortable part of their relationship.
So if you're looking for a partner who will be flexible as issues come up and the years progress, looking to the zodiac might be a good bet.
Here are four zodiac signs most likely to compromise in a relationship, according to astrologers.