4 Zodiac Signs That Are More Likely To Want Casual Relationships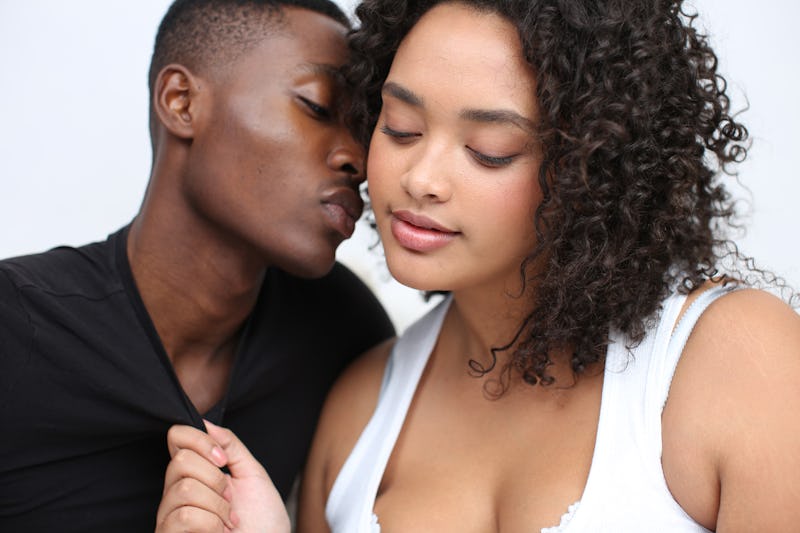 Ashley Batz/Bustle
Whether you're looking to find someone on the same page as you, or trying to sniff out if someone isn't being completely honest, it's natural to want to try to figure out who is most inclined towards casual relationships. And when you examine the different behaviors of the zodiac signs in relationships, it's pretty easy to find some of the answers you're looking for.
A person's sun sign says a lot about their personality, and digging deep into these traits can help you understand what lies underneath their behavior. In the world of casual dating, this can be especially helpful. While there's no substitute for simply asking someone what they want, you may end up leaning towards the zodiac when things are left unsaid.
Casual relationships get a bad reputation, but for some people, they're incredibly fun and fulfilling. And certain zodiac signs, who value fun and independence, are more likely than others to want this kind of fling.
So whether you're one of them, or if you're looking out for them, astrologists can help you out.
Here are the four zodiac signs that are most likely to want casual relationships.