4 Zodiac Signs Who Are The Most Likely To Be Manipulative In Relationships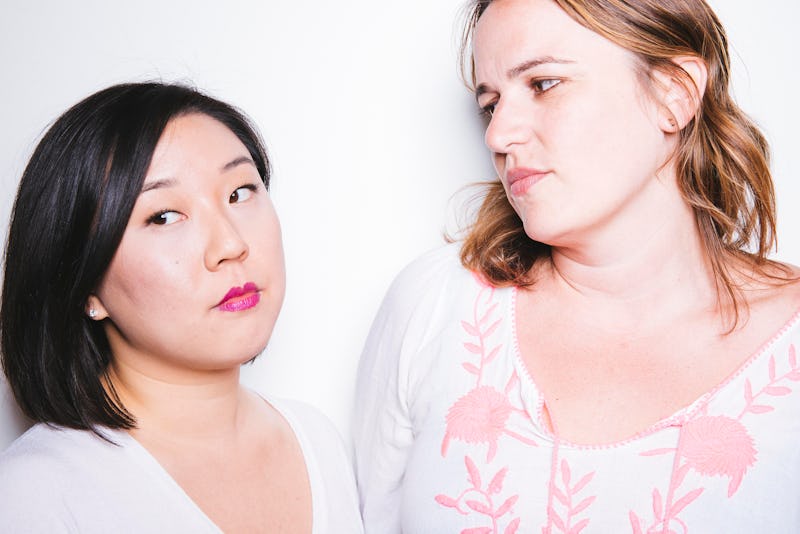 BDG Media, Inc.
We've all dealt with manipulative people throughout our lives. However, when it comes to dating and relationships some zodiac signs can be more manipulative in relationships than others. And while all zodiac signs have their own weaknesses, people who are strong examples of certain sun signs may be more manipulative than others.
According to astrologer Cindy Mckean, zodiac signs can predict certain characteristics about individuals, including any negative traits they may have in relationships. "No one likes getting played, especially when it comes to matters of the heart," Mckean says. That's why knowing a sign's tendency toward manipulation can help you glean some insight when looking for a potential partner.
However, just because some signs might be more manipulative than others, doesn't mean they don't have any redeeming qualities. And in the context of relationships, dating doesn't mean they will be the cause of toxic relationships. Everyone has the opportunity and ability to lead happy and healthy relationships, even those who fall into these specific zodiac signs.
If you get the feeling that someone is being manipulative, there are some signs to look out for, which can be extremely helpful when it comes to relationships. Here are the four zodiac signs who may be most manipulative in relationships, according to experts.