4 Zodiac Signs With The Most Secure Attachment Styles In Relationships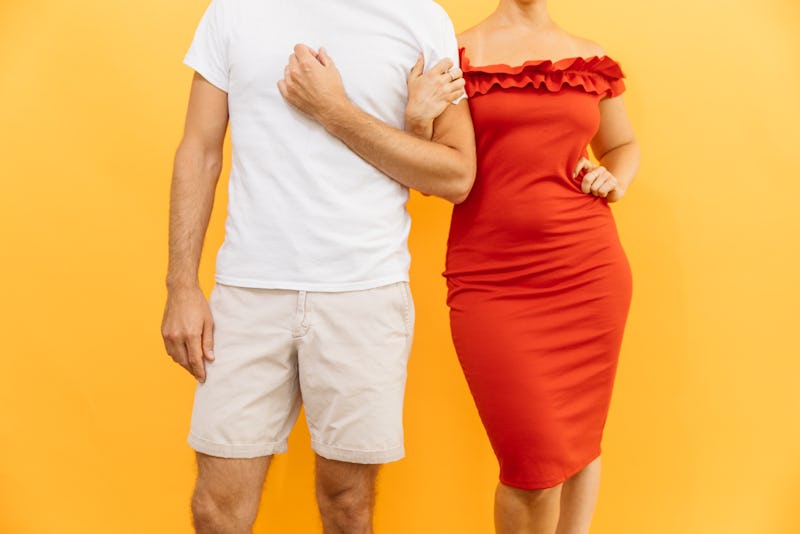 Ashley Batz/Bustle
When it comes to astrology, there's often a lot of focus on compatibility. But sometimes, the analysis stops there, and the question of how the relationship will actually unfold still remains. When trying to figure this out, it can be helpful to look into other relationship concepts to understand how the signs interact on a deeper level. One of these theories is relationship attachment styles — a psychological concept focused on understanding how couples relate to one another based on the behaviors they learned from childhood.
Attachment styles, in adults, come in four types: secure, anxious-preoccupied, dismissive-avoidant, and fearful-avoidant. Those with a secure attachment style tend towards the healthiest relationships because of the loving and nurturing base they received as children. While still imperfect, people with secure attachment tend to be comfortable with themselves, and to be inclined to more emotionally intelligent interactions.
Since the zodiac already provides so much insight into how people interact in relationships, it's only natural for certain signs to be more predisposed to secure attachment. But even though this sort of confidence in self, and ability to stay strong through ups and downs may come naturally to these signs, it doesn't mean that those exempt from the list can't have secure relationships as well.
Here are the four zodiac signs most inclined towards a secure attachment style in relationships, according to astrologers.