43 Memorial Day TV Marathons To Watch This Weekend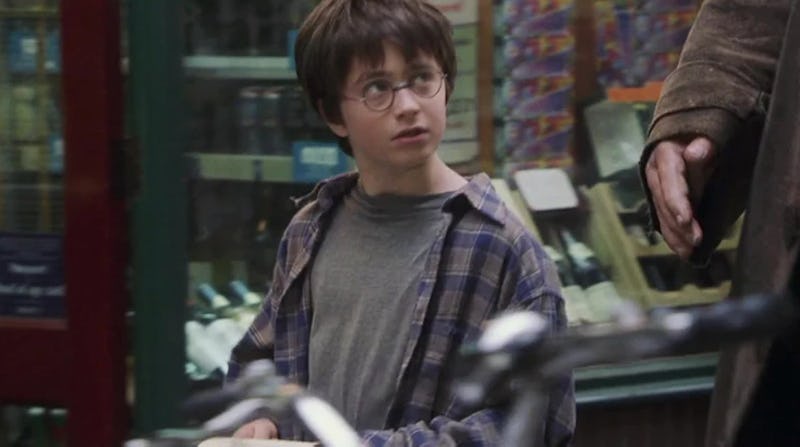 Warner Bros.
Sure, it's not the official day when summer begins, but to me, Memorial Day always meant the start of the summer season. There are BBQs, pool parties, and hot weather to entice you out of the house (or keep you in, blasting the A/C). So, if for some reason you find yourself indoors, because of rain, a bad cold, wanting down time, or succumbing to the simple fact that your couch is just so comfortable and it's a holiday weekend, which means yay no work — well, there are also a ton of great TV options this weekend. These Memorial Day 2017 TV marathons will serve very kind of marathoning mood from Friday to Monday and everything in between.
From acclaimed war films to commemorate the military holiday to family-friendly flicks for the kiddos at home on Monday (or for adults that still just really love Harry Potter of course), there are a ton of great TV marathon options this Memorial Day weekend.
Here are all of the best shows to set up in front of from Friday, May 26, to Monday, May 29. So, grab some snacks and a soft blanket because it's marathon time, fam. (All showtimes listed in Eastern Standard Time.)