45 Cult-Favorite Beauty Products Most Added To Amazon Wishlists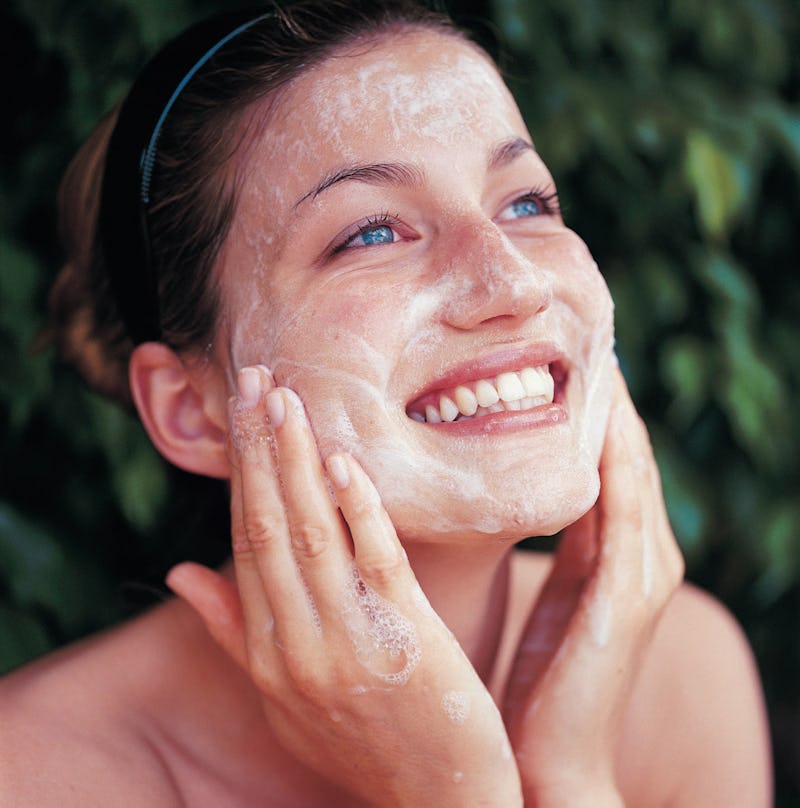 Amazon
Ah, Amazon wishlists. Why do you taunt me so? These cult-favorite beauty products most added to Amazon wishlists are generally coveted items lots of reviewers swear by — which makes them incredibly tempting to purchase. Whether or not you're scrolling through brilliant beauty products that you know you'll buy at some point, or are just hoping that the items you put in your wishlist will magically appear on your doorstep (on account of some odd, once-in-a-lifetime credit card malfunction — you guys envision that, too, right?) these are the beauty products that are turning the heads of Amazon shoppers all over the world.
From advanced serums that use unexpected ingredients like snail mucus and caffeine for glow-inducing results, to tried and true products like a spot-blasting drying lotion, you may just have to add some of these stellar beauty products to your collection.
So we say: go ahead. Treat yourself. Indulge in the satisfaction of moving that special item from the wishlist to the shopping cart, and pressing "proceed to checkout." Whether it's just one of these cult-favorites that strikes your fancy, or a collection that will re-vamp your skincare routine, we think you'll get some enjoyment out of this whole wishlist experience — and make some of those wishes a reality.