5 Books I Was WAY Too Young To Read When I Did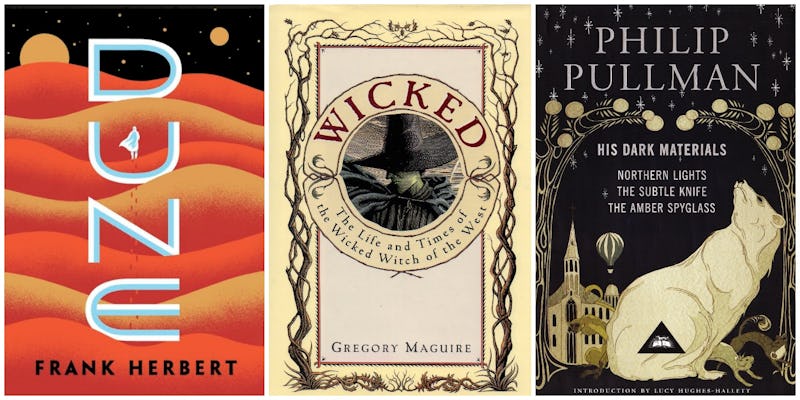 I am of the general opinion that we should not put age restrictions on books. Sure, the simplest "I Can Read!" books might not be scintillating to highly educated 40-somethings, and I doubt that many toddlers are going to get a lot out of Infinite Jest. But beyond these extremes of reading comprehension, we don't really need age-specific genres. Adults can still enjoy a well-written kids' book. You don't have to be a teen to identify with a teenage character in a young adult novel. And it's not going to ruin a kid's life to read a book that's "too old" for them. At least, I read a few books back in the day that I was definitely way too young for, and I turned out (relatively) fine.
Now, when I say that I was "too young" for these books, I mean one of two things. In some cases, I enjoyed the book on a surface level the first time I read it (or I was just very confused), only to return to the book years later and finally understand what was really going on. And in other cases... there was just a lot of sex and violence and I was terrified.
But, even though some of the material was a bit beyond me, I don't regret reading above my official "reading level":