5 British True Crime Documentaries You Won't Want To Believe Happened In The UK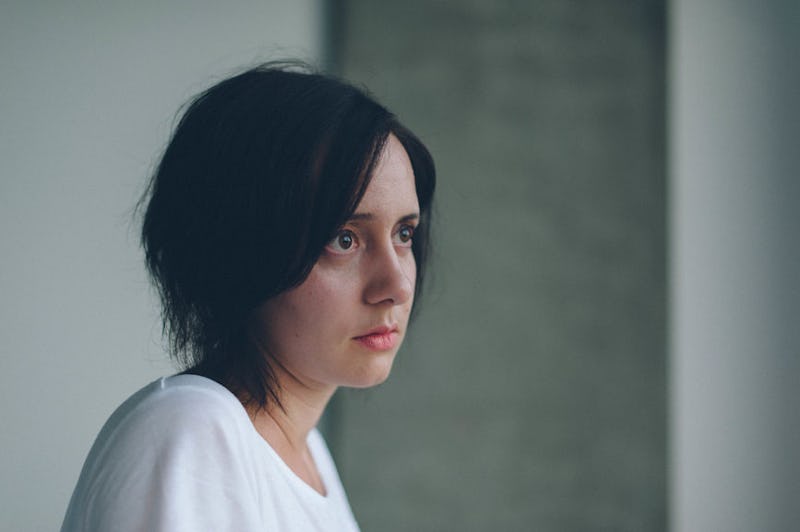 Briana Morrison/Stocksy
It's been slim pickings to appease British true crime fans looking for cases within the UK — the majority of those coming out have just been reporting on crimes in America. But that's now changing. If you're interested in some terrifying tales based on real events that took place in Great Britain, you've come to the right place because here, I've put together a list containing all of the best British true crime documentaries available to stream right now.
There's definitely something about the darker side of humanity that is appealing to audiences — but what is it? Criminologist Scott A. Bonn has suggested that it's all do with science. "People receive a jolt of adrenaline as a reward for witnessing the terrible deeds of a serial killer," he wrote in an article for Psychology Today. "The euphoric effect of serial killers on human emotions is similar to that of roller coasters or natural disasters." Bonn also claimed that audiences enjoy playing the fun role of "armchair detective."
If that sounds familiar and you are now looking for your next true crime-based adrenaline rush from a story set within the UK, then do read on. These programmes come hot on the heels of shows like Making a Murderer and The Jinx, and have had viewers watching with bated breath as these grisly real life stories takeover their screens.