5 European Cities To Visit If You Prefer Trains To Planes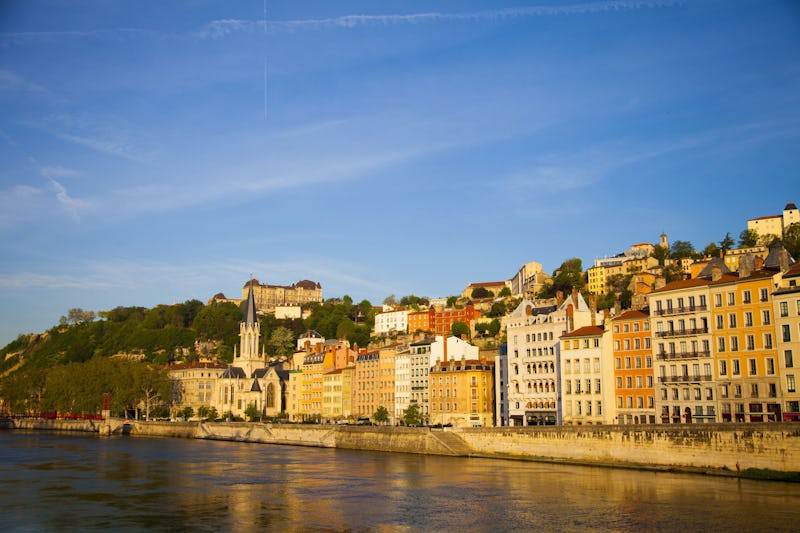 imageBROKER/Shutterstock
Summer is practically upon us, and while I'm sure the whole nation would love to be sunning on a white sandy beach in Bali, it's not that realistic for most people. But everyone should be able to enjoy their summer holidays, and that's why Europe breaks by train are an ideal way to see the continent.
With the popularity of inter-railing and the ease of the Eurostar, it's easy to see why so many people are keen to discover Europe by train. On top of that, planes can be quite stressful, you have to get up at the crack of dawn, go to an airport in the middle of nowhere, queue for a lifetime, and all that's before cramming yourself into a tiny airplane seat. It does make getting on a train even more appealing.
And, for some with a severe phobia of flying, it can feel you're missing out on so much of the world. According to Anxiety UK, it's thought that 1 in 10 people have a fear of flying. That's a lot of missed holiday opportunities. so, for these people, trains and ideal form of transport. You get a to view the wonderful scenery all without having to go anywhere near a plane.
So here are some places to visit this summer for a beautiful city break in Europe by train: