5 New Nonfiction Books You Can Start Reading Online Right Now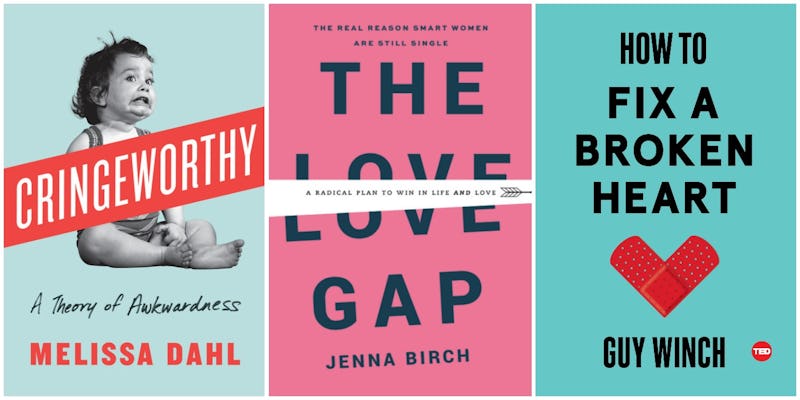 Have you ever wondered if there was a scientific, research-based approach to getting over a broken heart? Or maybe you've always wanted to know if you really are as awkward as you think you are — and if so, if there's anything you can do about it? You're in luck, because there are new nonfiction books that tackle both of those topics available to purchase right now, and you can start reading excerpts of them below.
Luckily, those aren't even the only two topics tackled in these five books. Americanized, a memoir by Sara Saedi written for a young adult audience, is the account of the author's teenage years after she learned she was undocumented immigrant from Iran; Together We Rise is a comprehensive look at the founding of the Women's March and an examination of what comes next for the groundbreaking movement; and finally, The Love Gap by Jenna Birch is an exploration of the dating lives of professional women who feels they have traded career success for romantic success.
All five deserve a spot in your TBR pile, but before you decide which to pick up first, take a look below and read a portion of each of these five books: