5 Relationship Red Flags I Wish I Never Overlooked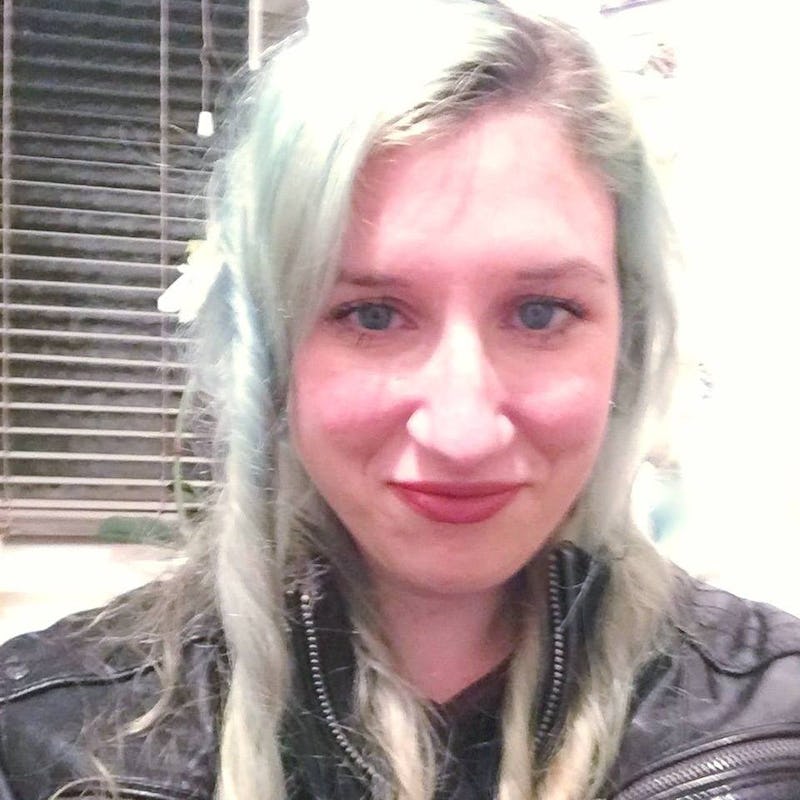 When I'm really into someone, I become abnormally forgiving, which has caused me to overlook a lot of red flags in relationships. I can remember many distinct moments when I thought "there's no way this'll work out" and then stuck around anyway, hoping they'd change or I was wrong. But that never happened. Generally, when I noticed a red flag, I was right about it. And ignoring it only served to undermine my intuition and encourage self-doubt.
Ending relationships really never was my strong suit. I've only done it twice, and both times, it took many warning signs for me to make that final choice. The first time, I let my partner talk me out of breaking up with him and spent months with one foot out the door. The second time was with a guy I'd only been on seven dates with. I told him I was having doubts after the third date then backtracked and invited him on a fourth, only to realize my doubts were justified. Then there were all the relationships I stayed in until I got dumped even though I knew they weren't healthy.
Why did I do this? Well, in all fairness, it's pretty damn hard to leave someone you have feelings for. Then, there's the fear that you won't find something better. And it is easier to postpone a breakup than break up then try to get back together.
But there are some red flags that you simply should not overlook.