5 Unexpected Ways To Refresh Your Résumé, According To Experts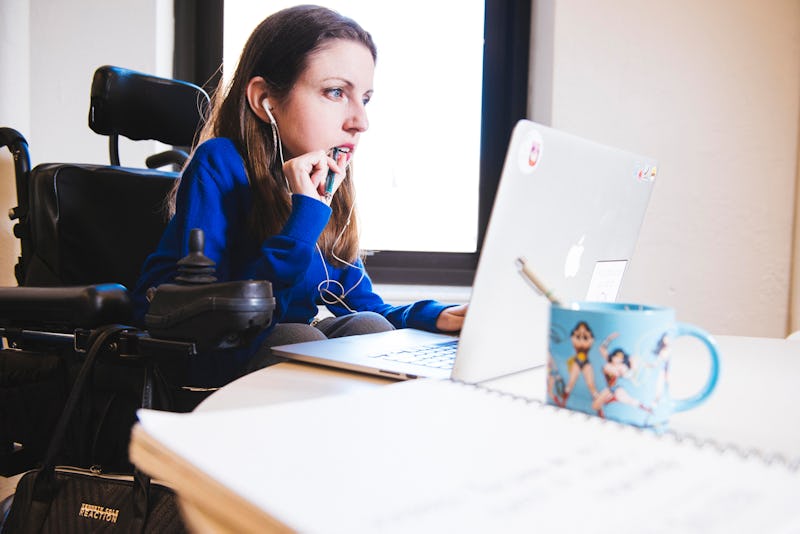 BDG Media, Inc.
Thinking about finding yourself a new 9-5? It can be hard to figure out what exactly you can do to make your résumé stand out in a crowd of other, similarly polished, one-page masterpieces. Even after you've looked at every template around and re-written your cover letter fifteen times, there are still ways to make the recruiter or hiring manager in HR notice your résumé first — and help them remember it when they're looking at 200 others. These résumé writing tips from experts can help you polish up what you send out with your application and help you stand out.
These days, it's considered necessary in most fields to have a LinkedIn or a website which provides easy access to all your materials, past job experience, or even some of your portfolio, if you work in an industry that needs it. It's the modern equivalent of a business card (which you should also get, if you're a networking sort of person in a career that prizes face-to-face contact). Beyond those standard sites, though, it can feel difficult to make your résumé shine without resorting to absurdity or stunts. Step away from the glitter, be prepared to put in some work, and always run a proper spellcheck at least twice; a spelling or grammar error will virtually guarantee that your résumé doesn't go any further than the rubbish bin. Here are five expert-backed tips to turn your résumé into a (very professional) work of art.