5 Sexist "Summer Reading" Books To Skip — & 5 Modern Books To Read Instead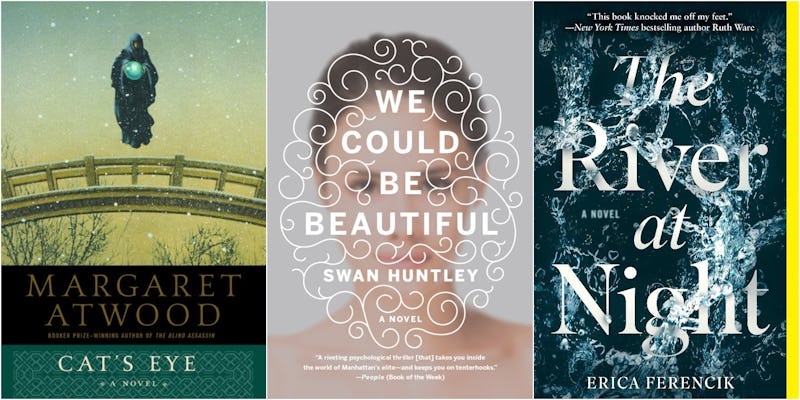 If you were anything like me as a teen — nerdy, bookish, and just beginning to learn the nuances of feminism — then you probably had a love-hate relationship with summer reading. On the one hand, you loved any opportunity to read a new novel, but on the other hand, you couldn't stand the sexist books you were assigned in school, especially when you knew there were so many other incredible books out there.
The purpose of summer reading in school, according to my teachers and my parents, is to keep kids' minds sharp over the holiday, to keep them learning and thinking outside of the classroom. But it's also supposed to help students learn to enjoy reading, and how can any teen do that when the books that are most often assigned are century-old novels that feel so out of touch in the modern world? Don't get me wrong, reading literary classics is important, in part because it helps us better understand our past and how the path was laid to the present. Does that mean that, every summer, teens across the country should be forced to endure old, sexist texts that belittle, ignore, or wholly erase women? This reader certainly doesn't think so.
If you, like me, are still reeling over the fact that every year you were forced to spend your vacation slogging through a 100-year-old novel about a male protagonist in which the women were relegated to props in the background, then it's time to ditch the old sexist summer reading and pick up one of these modern stories instead. Don't worry, there is still plenty of time to finish them before school starts in September.