5 Short Books You Can Easily Finish Before The End Of The Year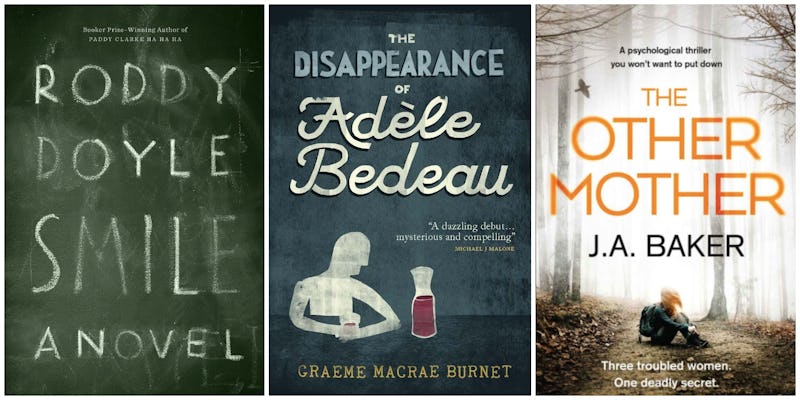 The countdown to 2018 is officially on: have you reached your annual reading goal this year? If you still need to add a few hash marks to your 2017 book tally card, there are some thrilling short reads you can finish before New Year's Day.
In this humble reader's opinion, there are no books more binge-worthy than mysteries and thrillers. Every time I sit down with a good detective story or a dark twisty mystery, I find myself reading well past the few chapters I had planned, and straight through to the end of the book. I can't help it: I need to find out who the real murder is, what the dark secret was, or whether or not the narrator was actually reliable. It's an addiction, and frankly, not one I am in a rush to break, especially not this week when I have plenty of holiday down time for reading.
Everyone gets excited for Christmas, but to me, it is the days that follow that are the best — at least, for readers — because its during that time I get to enjoy all my bookish gifts. I can curl up with the novels I got from Santa, spend the bookstore gift cards I got from the family, and, best of all, sit on the couch and use my new e-reader to download book after addicting book right to my device without having to actually go out in the snow. The only challenge is deciding what to read first. Luckily for you, I have some great suggestions on where to start: short books you can read in one sitting.
Whether you're in the market for a book for your new e-reader, trying to reach your yearly reading goal, or just looking for fun story to help you relax on your holiday vacation, here are 5 quick reads you can finish before the ball drops on New Years Eve.