5 Subtle Signs You Might Be Annoying On Social Media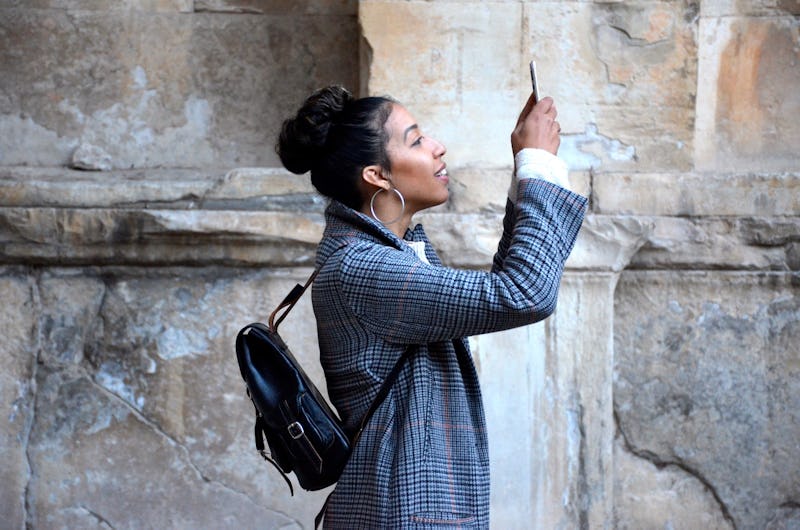 Pexels
It's considered the norm to be on social media these days, but it can be hard to tell if you're using these platforms in a healthy way or going over the top. If you're worried you might be going too far, you'll want to watch out for some subtle signs you're annoying on social media. It might seem harmless to always take to Facebook when you want to get your feelings off your chest, but you might unknowingly be irking others. Social media can be a great tool, but it can also put a strain on your relationship with people and how they view you.
"As with most things in life, moderation is key and social media is no different," says social media and influencer expert Brendan Gahan over email. "If you use social media as a distraction in order to avoid interacting with the 'real world' then you've got a problem."
Everyone's habits are different, and some things bother certain people more than others, but to be safe, you don't want your online habits to tarnish your real life reputation. If you suspect you might be bothering others on the internet, watch out for these seven subtle signs that you're annoying on social media.