5 Ways Masturbating Can Help With Anxiety And Depression, According To A Psychologist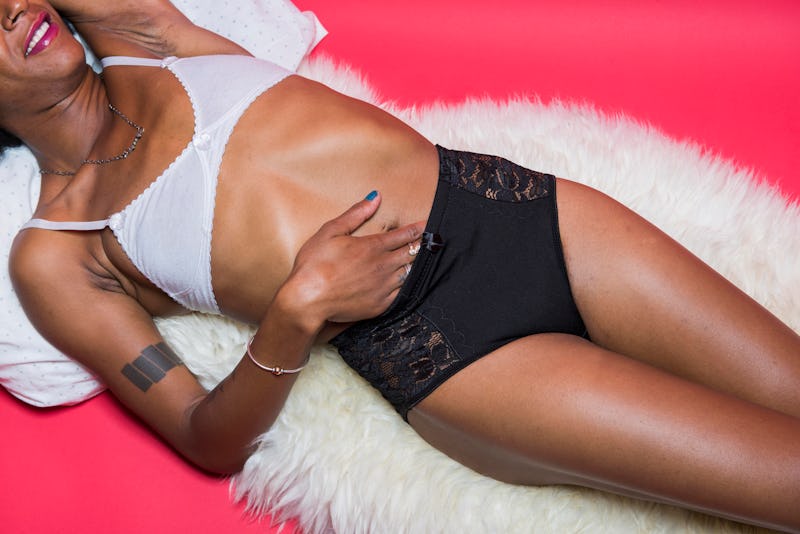 BDG Media, Inc.
Not only is masturbation the safest sex there is, but the benefits of masturbation are endless. Sure, the orgasm that sometimes results from masturbation is fantastic, but the positives don't stop there. Masturbation can be good for you physically, mentally, and emotionally,
"Masturbation is the best research study you can do on yourself," Dr. Uchenna "UC" Ossai, pelvic health physical therapist and sex educator for LifeStyles Condoms, tells Bustle. "It is the best way to not only learn about your body, but to also understand how your pleasure can be cultivated through touch. It is not [a] secret that research has shown that women who masturbate [have] higher levels of self-esteem, positive body and genital image, as well as reporting higher satisfaction in their sex life."
In knowing and understanding how your body and mind works, and the hormones that are released during masturbation, you can have a better grasp on your mental state. Of course, masturbation shouldn't replace therapy or medication, but it's something to consider making a daily habit. Here are five ways it helps.