5 Zodiac Signs Most Likely To Double Cross You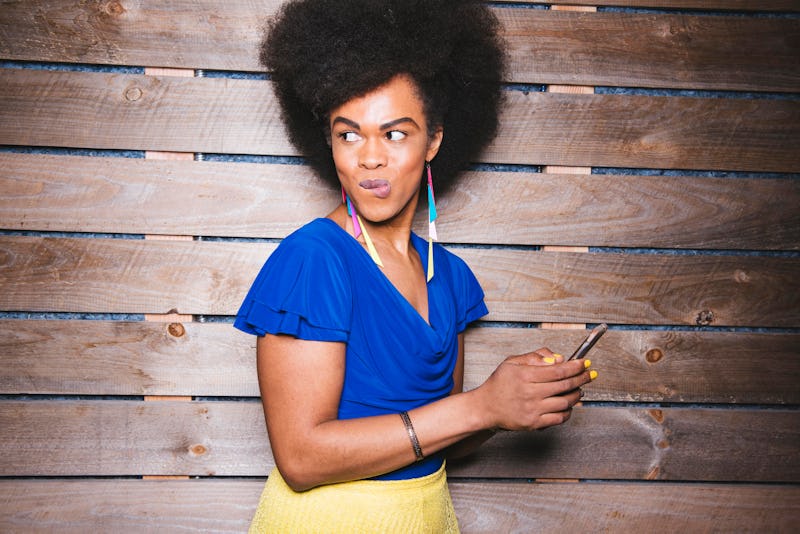 BDG Media, Inc.
Each and every zodiac sign has personality traits that can be incredibly positive and beneficial, such as an ingrained hardworking nature, or a tendency to be loyal. But each sign can also have a few traits that make their lives more difficult, as is the case with the least trustworthy zodiac signs.
These zodiac signs — the ones that may have a habit of flaking on plans, manipulating others, and so on — are the way they are for a variety of reasons. And many do these things without even realizing it. It might be due to the generalized personality traits associated with their sign. Or, it might be due to nothing astrology-related whatsoever, and based more in how they were raised, or experiences they've had. But whatever the case may be, it never hurts for them to assess how their actions may be pushing others away.
By being untrustworthy, it can make having a relationship difficult, it can send friends running for the hills, and it can make it tricky to hold onto a job. People want to be surrounded by people they can trust, and if they can't do that, they might turn away. There is good news, though, in that it's always possible to acknowledge a negative trait and work on changing it — with a little effort. Here are the five zodiac signs most likely to be untrustworthy, according to experts.