50 Products That Make You Look & Feel Better With Tons Of Amazing Amazon Reviews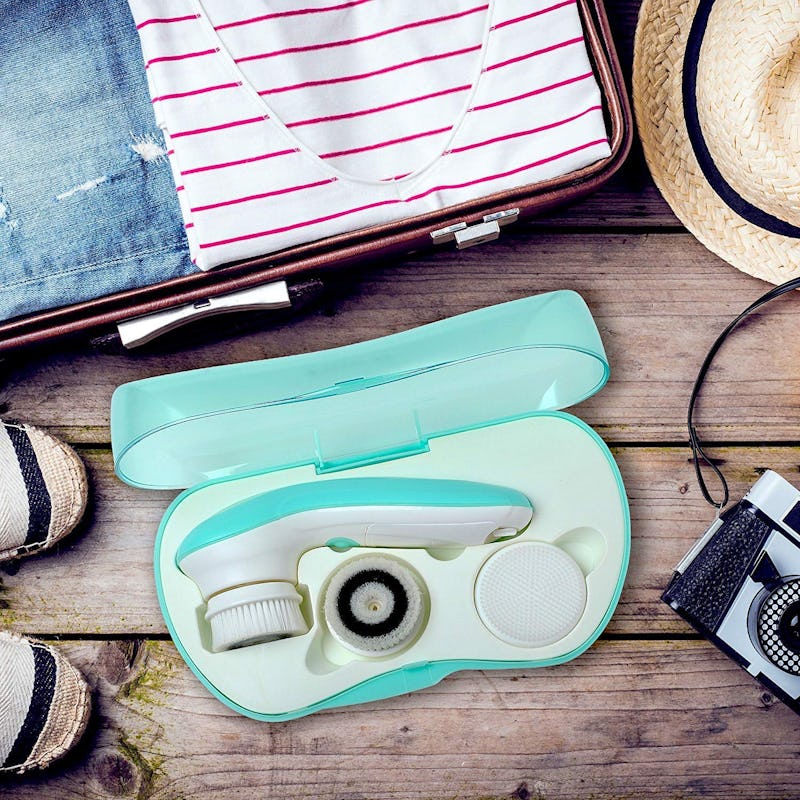 It's important to take good care of yourself, but it's not always easy. Sometimes I just don't feel like eating kale, or pedaling away on a stationary bike. And while I wouldn't necessarily consider myself a couch potato, there are days where I spend more time laying horizontally than I do walking upright. Luckily, there are tons of brilliant products that can help you look and feel your best, even if you're feeling lazy.
Don't get me wrong — nothing can replace the sense of satisfaction you get from a good workout. But when I want an instant mood boost that doesn't require any sweating, I head straight to all the genius products you can find on Amazon. If I ever need help relaxing, I just use an essential oil shower bomb to help ease my mind while I bathe. Or, if I wake up in a bad mood, I'll read a few of the daily affirmation cards that help get your day started on the right foot. The options are almost endless, and practically all of them come with free two-day Prime shipping.
If you aren't sure exactly where to start looking for these products, don't worry — I've rounded up some of the most clever products that can help you get into a good mood. So whether you're looking for a quick pick-me-up before you leave for work, or a light therapy lamp to help melt away the months-long winter blues, there's a little something for everybody in this list.